HQ, TRING UK 🌎
Icknield Way Industrial Estate, Hertfordshire, Tring HP23 4RN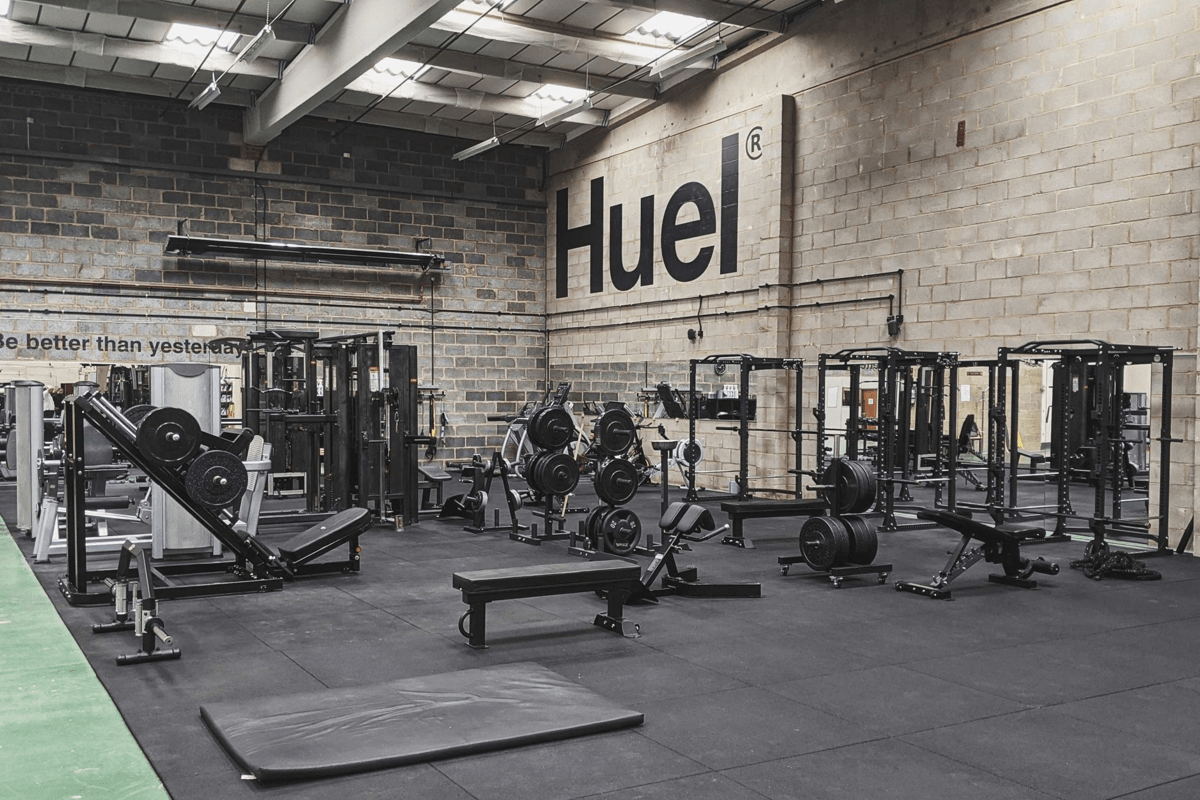 Tring became our Global HQ home back in 2019. We carefully designed our new office to create a space that all of our Hueligans can be proud to work in.
The majority of our Hueligans are based at HQ where they connect, energise, collaborate, and have fun. There is always something happening, whether that's a new product launch, a top-secret sensory tasting session or a relaxing mid-week Yoga class. HQ is also the home of our Linkedin Famous 'Don't Be a Dick' wall and the Huel Gym!

We're conveniently located just 8 minutes from Tring station, and provide a free shuttle service to and from our offices to make it as easy as possible for you to get here. Tring Station is around 45 minutes from London Euston and then our shuttle is 5 minutes down the road!

If you're a car commuter then we've got plenty of parking onsite plus free electric charging too. Your furry friends are also more than welcome to spend your working day with you as HQ plays home to our VIP K9 Department 🐶🐕‍🦺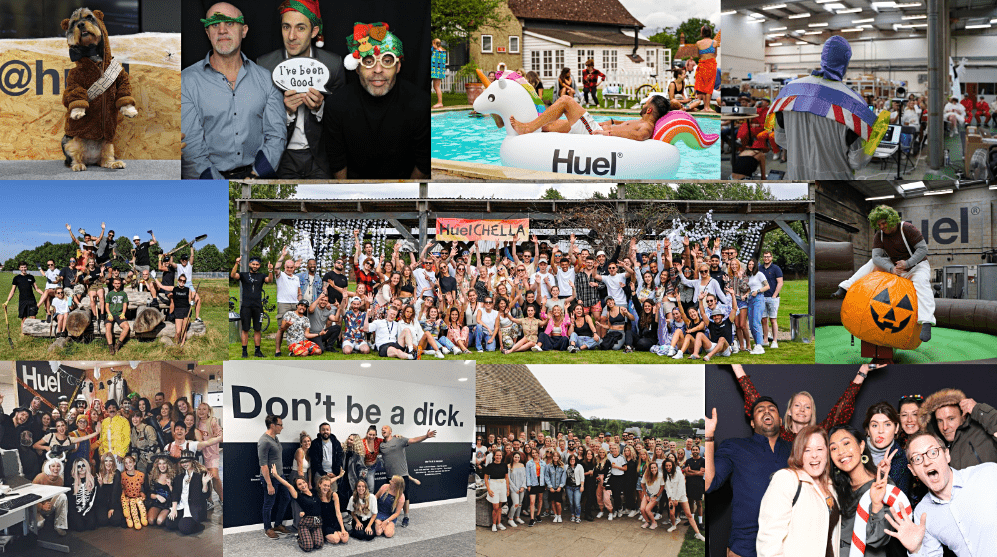 Perks & Benefits
We're a tight-knit team of intelligent, hard-working and bloody lovely people who are passionate about making the world a happier, healthier, and better place!

We like to reward our teams for this, so click the link below to find out how being a part of team Huel HQ could benefit you...
No jobs visible on this page? Nothing matching your skillset?