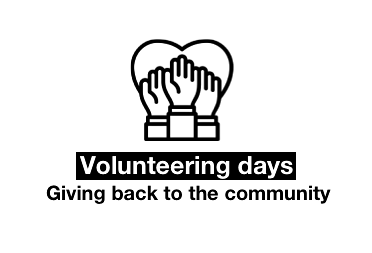 As well as donating a proportion of our profits to selected partners in line with our mission, the Huel team can spend one paid day a year volunteering.
Our Sustainable Nutrition team have hand selected some great charities to partner with that share our values, and we then leave it up to our individual Hueligans as to which one they want to support.
In 2022 70% of our employees used their paid volunteering day, and in 2023 we want to up this to 75%. Here's a list of this years partners and the work we have done.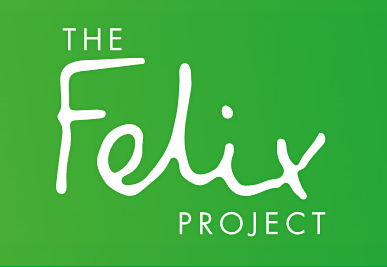 The Felix Project
The Felix Project collects fresh, nutritious surplus food that cannot be sold and delivers it to the most vulnerable in our society via charities and schools across London.
Our Hueligan volunteers have helped organise and prepare over 8,300 meals for those that need it most and have packed up hundreds of food pallets ready to ship straight to specific charities.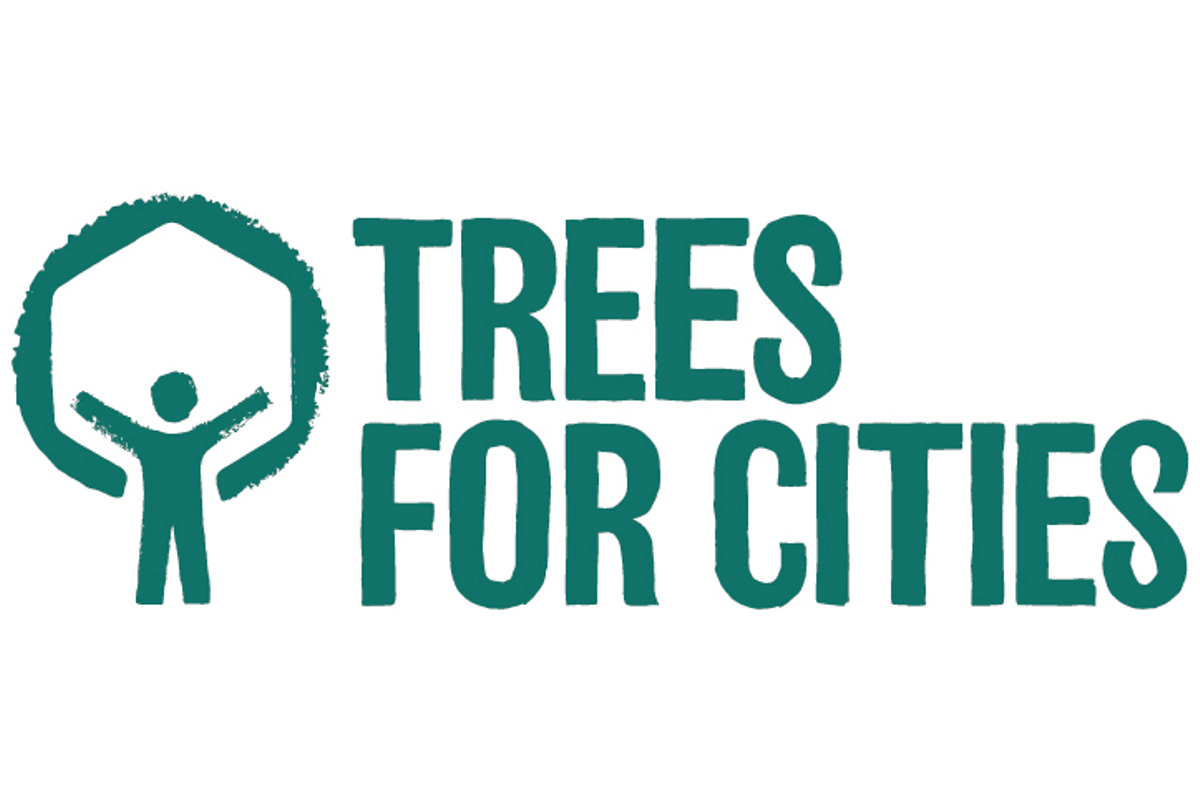 Trees For Cities
Trees for Cities are the only charity working on an international scale to create greener cities. They strengthen communities through volunteering opportunities, whether it's revitalising forgotten spaces, creating healthier environments or inspiring children to grow and eat good food.
Our Hueligan volunteers have helped to plant and maintain trees, remove litter and created new habitats for wildlife in parks, streets, schools and housing estates across the UK.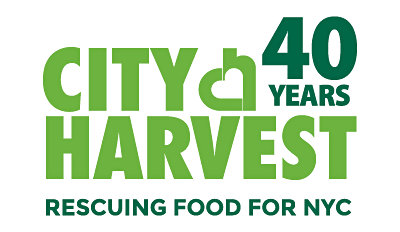 City Harvest
City Harvest is New York City's first and largest food rescue organization. This year they have rescued over 75 million pounds of food and have delivered it, free of charge, to hundreds of food pantries and soup kitchens to help feed the millions of New Yorkers who are struggling to make ends meet.

Our US Hueligans have helped to distribute thousands of pounds of fresh fruits and vegetables to hundreds of families in NYC at City Harvest's Mobile Markets ®.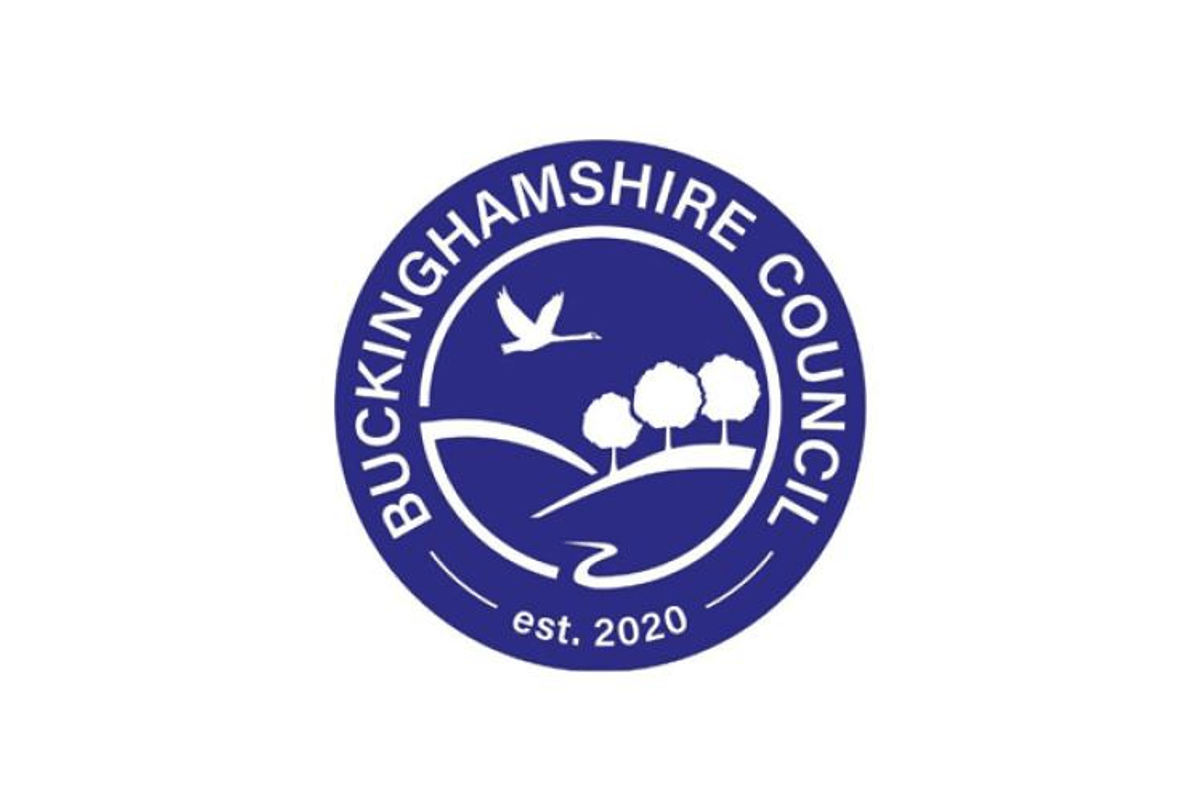 Buckinghamshire Council
Our Hueligans headed to Black Park in Wexham UK to help out one of our HQs local councils. They cleared out an overgrown area of the park, allowing the heather room to breathe and to absorb more carbon.
Our team also helped to reclaim an overgrown area of the park to be used as a forest school for children who visit the park.
We want to be a global force for good. We want to make our team proud. We want to make our Hueligans proud.