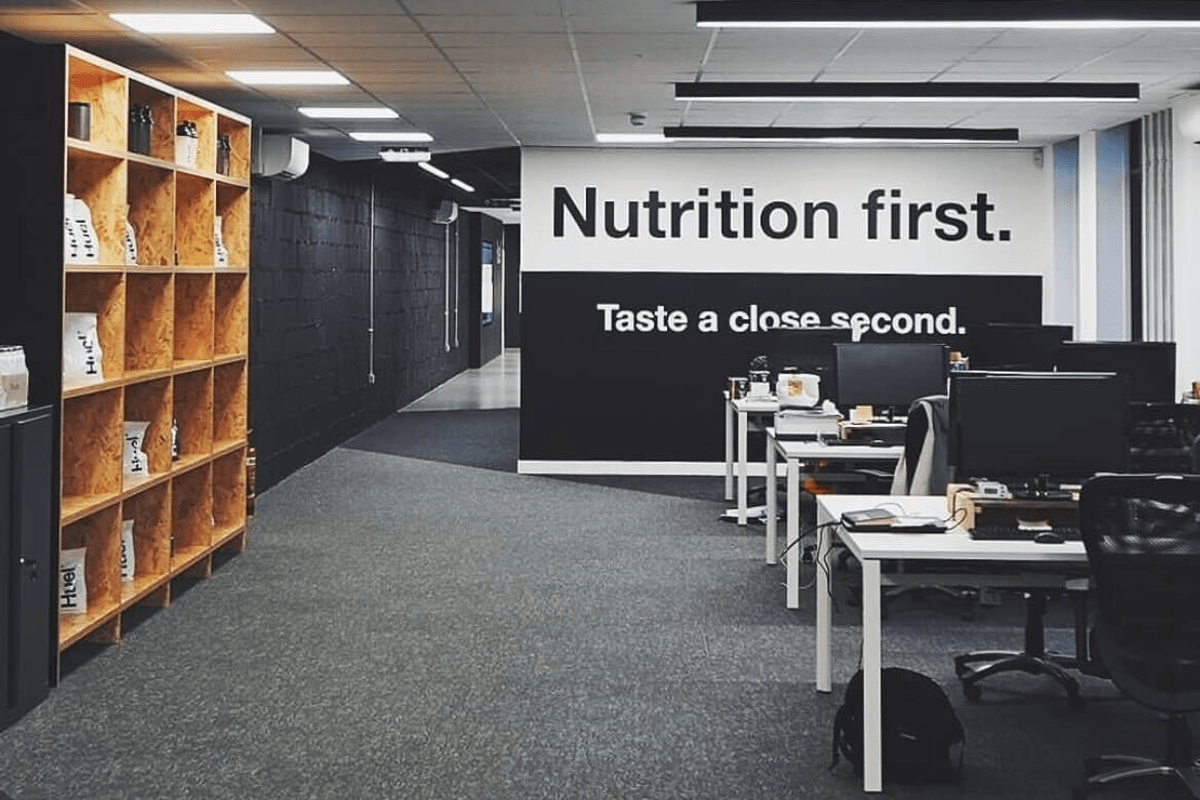 Sustainable Nutrition 🌎🌱
Part of Huels DNA is to have ''Nutrition first, taste a close second", and our Sustainable Nutrition team sit at the heart of making this happen.
The work this team does includes a lot of supporting wider areas of the business, which means a lot of coordinating and teamwork.

Sustainable Nutrition, are responsible for creating all of the magic formulas for Huel products, supporting product marketing and packaging claims, creating factual social and educational content, and conducting nutritional lab testing. Here are some recent videos of their social content👇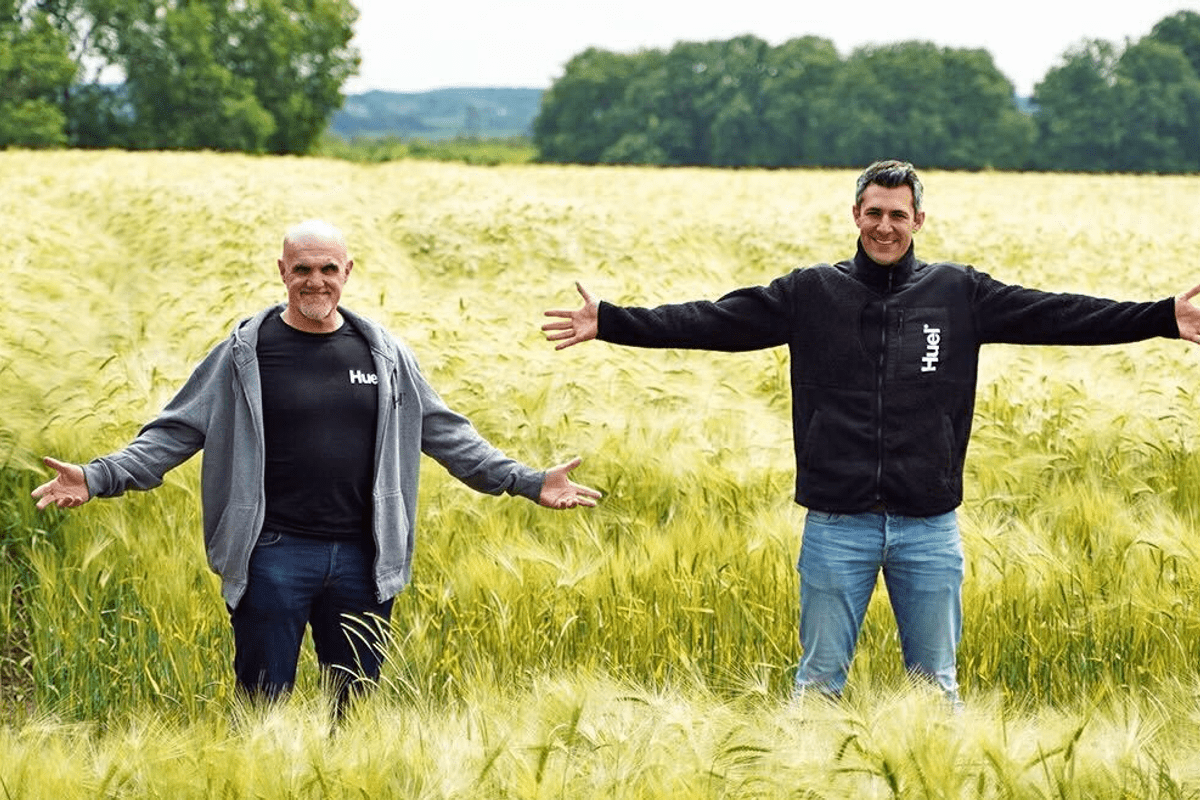 Sustainability is a huge part of our mission, and alongside research into nutrition, this team do all the behind the scenes work to improve our sustainability and the impact we have on the world.
Over the last year, we have been working with Soil Heroes on a plot of 33 hectares which we are supporting convert to regenerative farming practices.

You can hear more about our journey with Soil Heroes by watching this video.
What else do the team get up to?
Our Sustainability Report

Sustainable Nutrition has spent years researching, talking to our suppliers, and doing the maths to find out if Huel stands up to the test. Is Huel sustainable nutrition?


And now they want to talk about it. Click here to read Huel's Sustainable Nutrition Report and find out why and how we are working towards change 🌎

Monthly Nutrition Club

We want to remain at the top of our game when it comes to Nutrition, and we want our Hueligans to be the best too. To help support this, we have an internal monthly Nutrition Club. Working on a monthly rota, all of our registered nutritionists at Huel bring a review of a paper, book or podcast that could benefit Huel and the group discuss.


Our monthly sessions are also accredited for CPD points with the Association for Nutrition 🏆!

Community 2.0

Our team have also created 'Community 2.0'. It's a chance for all of our employees to give back to the community through volunteering. The team have put a huge amount of work into finding the right partners we can work, that align with our mission and values. You can check out more about Community 2.0 here 🙋

No jobs visible on this page? Nothing matching your skillset?