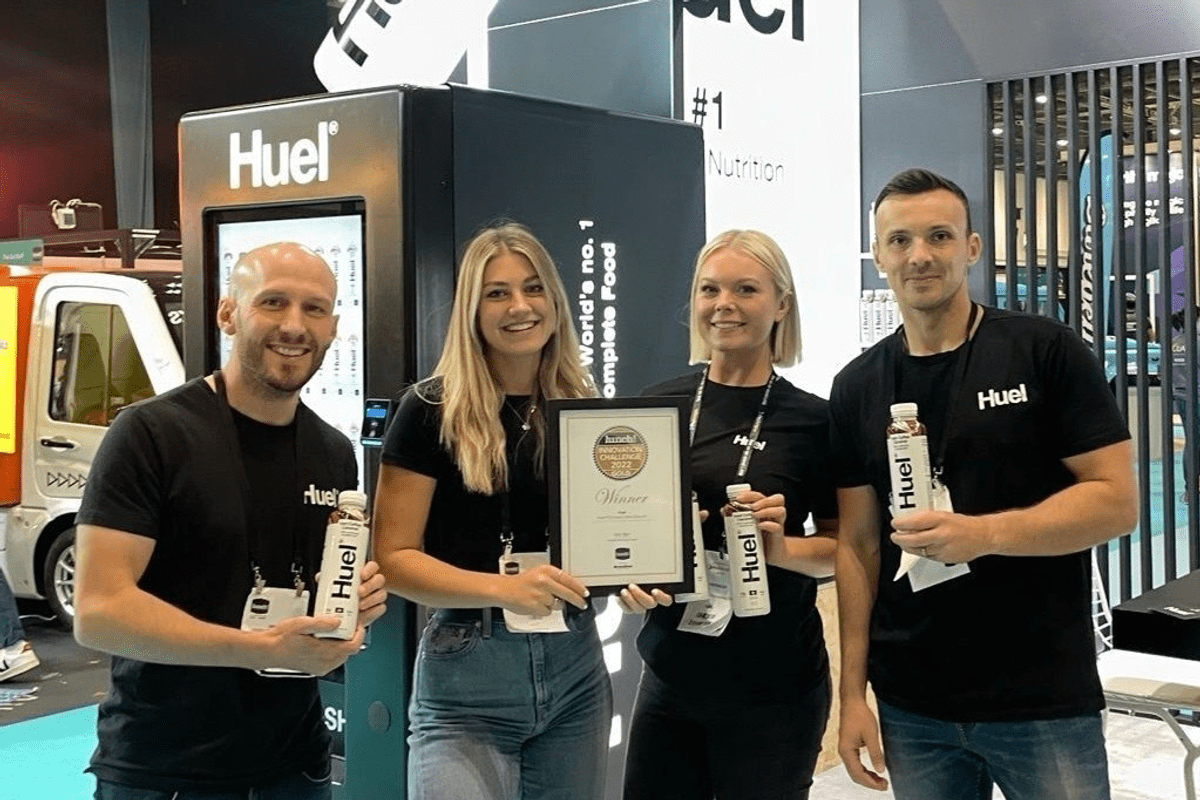 Team Retail 🛒
Huel is a brand that's well-known for its online presence, but in 2019 we decided to launch into UK retail. It was a success! A great success! And so much so that in 2021 we launched retail in the USA, Sweden, France and Germany.

You'll now find our RTD in high-street retailers and supermarkets around the globe, as well as in a number of pop-ups, gyms, and health centres within the UK. See our global stockists here or check out our latest UK popups below...
David Lloyd Leisure

Lauren, our Senior Sales Executive recently spent the day with David Lloyd Leisure in Cricklewood handing out samples of Chocolate, Banana & Vanilla Ready-to-drink.

LinkedIn Head Office

Lauren and Rebecca (our Senior Nutrition Manager) headed down to see everyone at LinkedIn's HQ with some delicious Huel goodies and free samples.

Nisa Retail

Team retail also spent the day at Nisa in Virginia Quay to hand out samples of our new V2 Ready-to-drink range...It was a hit!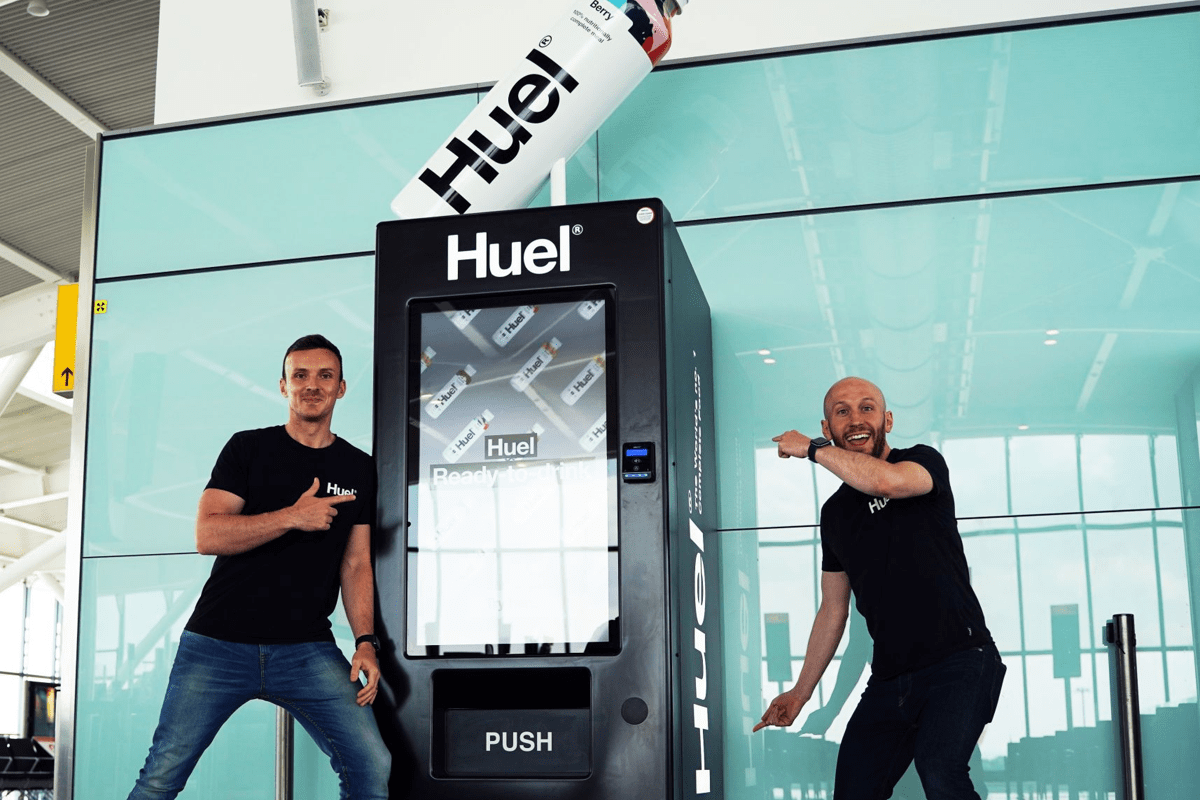 Not only have we tried to make Huel more convenient for our Hueligans by launching RTD into retail, but you can now also find us in vending machines around the UK too!

If you're fortunate enough to be near the Birmingham Bullring or travelling through Heathrow airport, you can find our new vending machines and try them out for yourself. If you want to hear more about our T5 Heathrow launch then watch the video below.
No jobs visible on this page? Nothing matching your skillset?