New Product Development 👨‍🍳
Huel's NPD function is the beating heart of the business. They are responsible for creating all the magic recipes for our products that you see online and in-store and what at times seems like the impossible. A plant-based Mac and Cheeze that doesn't taste plant-based? Yez Pleaze!

Whilst we're really proud of our current product range we want to keep improving. It's part of our Hueligan DNA to never rest on our laurels, so why should our products?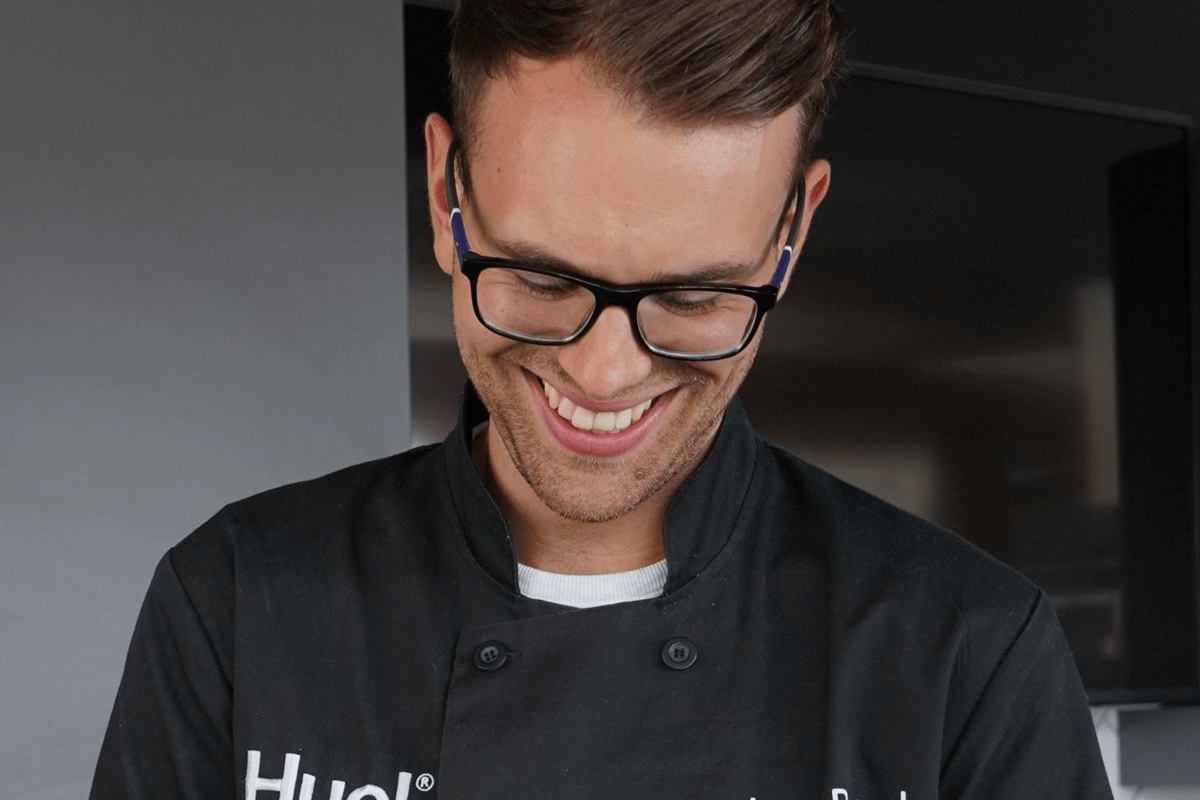 Our NPD team spend around 70% of their time being hands-on in our on-site development kitchen.
They work collaboratively with other teams such as Technical, Marketing, Nutrition and Procurement to bring to life new and exciting products and categories that our Hueligans will love.
We have a long list of products ready to launch for 2023, but until then here's a look at some of the new products we launched in 2022 👇
Cinnamon Swirl Black Edition

Cajun Pasta

Cookies & Cream Black Edition
No jobs visible on this page? Nothing matching your skillset?