LONDON 💂
The Sea Building, Great Suffolk Yard, Great Suffolk Street, London, SE1 1PP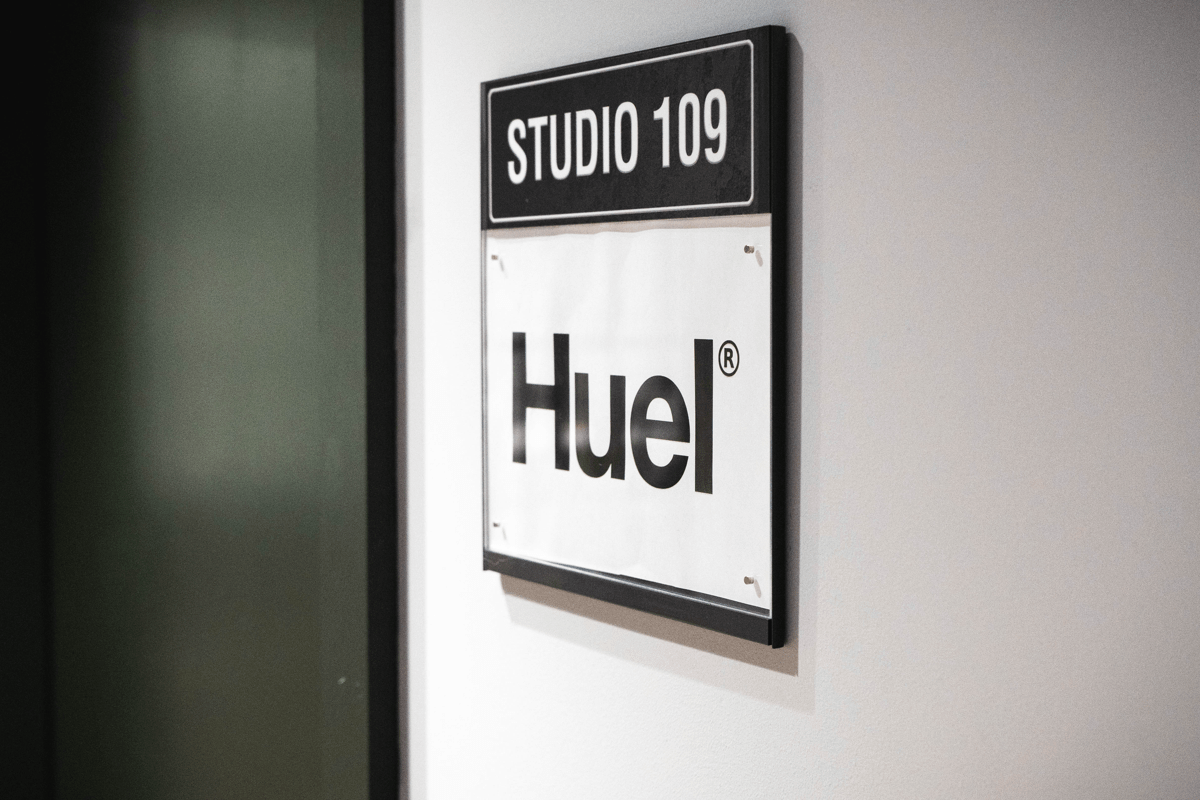 We've always had a presence in London, but in 2020 we wanted to go bigger and better.
We decided to open an office right in the centre of London, picking a prime, buzzy location just 10 minutes walk from Borough Market and 15 minutes walk from London Bridge.
Our office is located inside The Sea Building but it only takes a second to realise you're in a Huel office. We have our branding absolutely everywhere, chilled breakout spaces and our very own dartboard 🎯!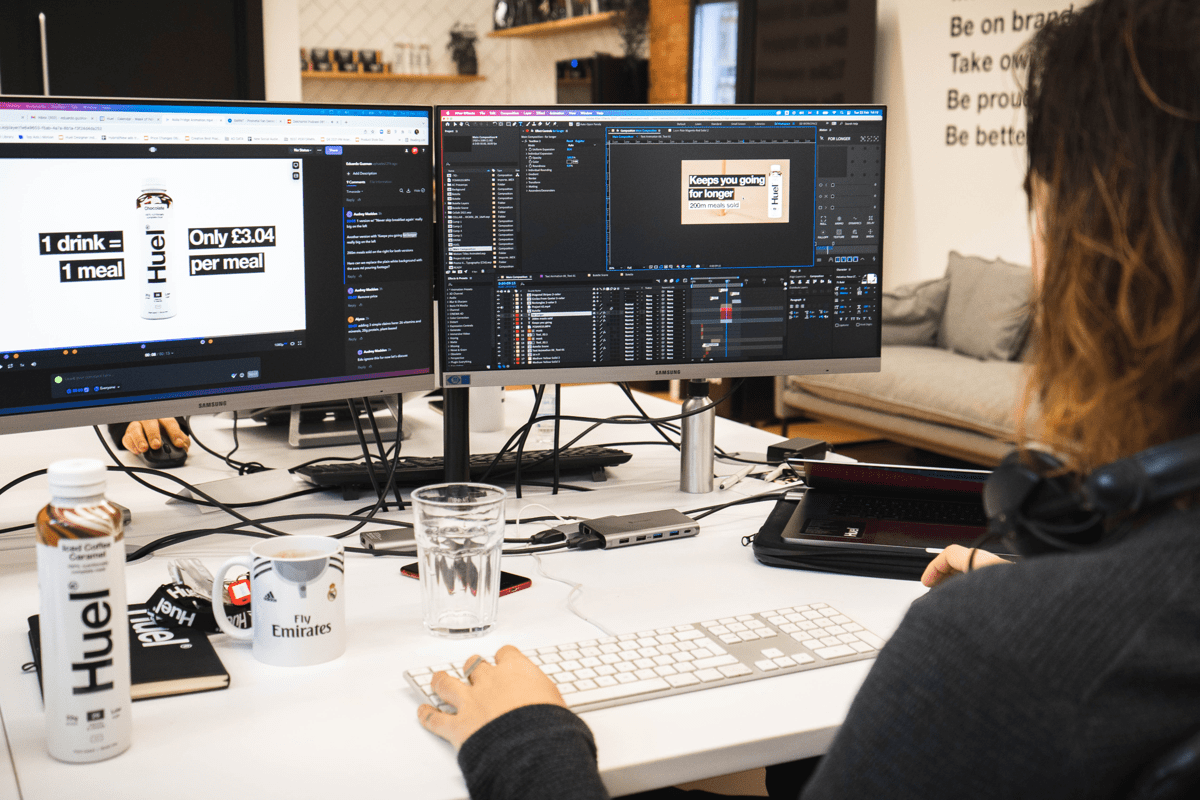 Since opening, our London office has been home to some of our Performance Marketing team, but they do get the occasional visit from the wider Marketing and Sales teams too!
Although this team work from a different office to the rest of our Marketing team, our teams stay well connected with each other through our internal slack channels and fortnightly 'All Hueligans' meetings.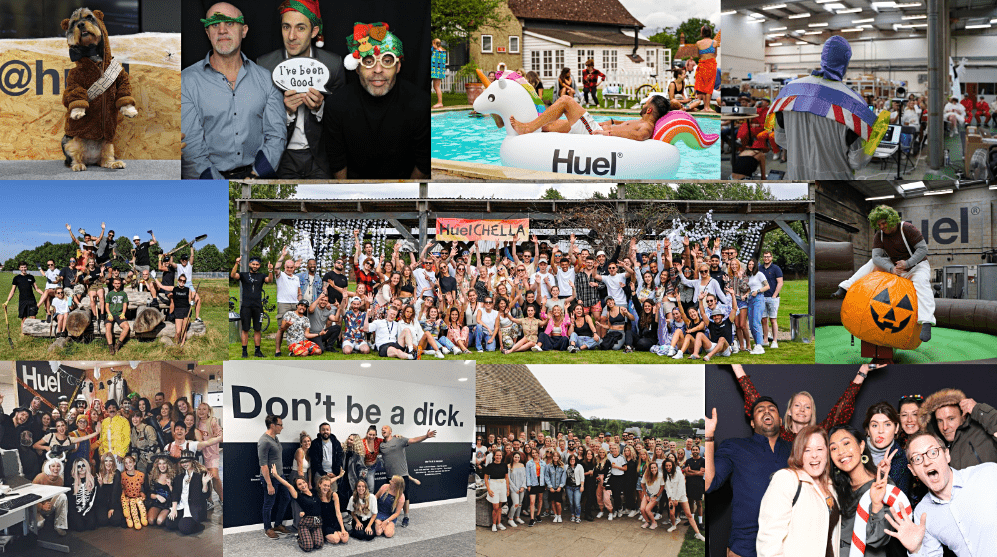 Perks & Benefits
We're a tight-knit team of intelligent, hard-working and bloody lovely people who are passionate about making the world a happier, healthier, and better place!
We like to reward our teams for this, so click the link below to find out how being a part of team Huel in London could benefit you...
No jobs visible on this page? Nothing matching your skillset?