FACTORY, MILTON KEYNES 🏭
PLP Business Park, Brickhill Road, Milton Keynes, MK17 9LG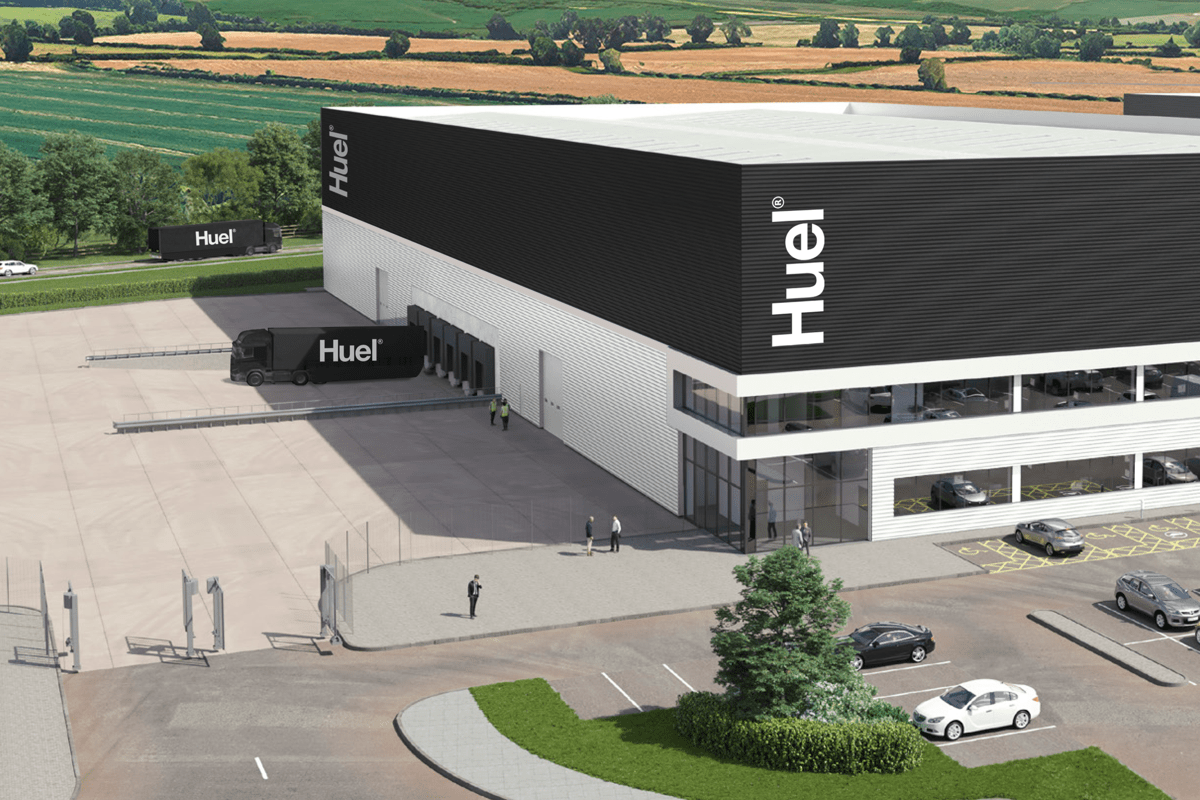 We're opening a factory! 🎉
Huel has achieved phenomenal growth since launching in 2015, working with a network of contract manufacturers to supply our products across the world.

We're excited to announce that the scale of Huel's business is now at a point where we are ready to bring the manufacturing of our core ranges in-house - with the aim of driving big efficiency, quality and sustainability improvements to the way we create the products we are so proud of 🖤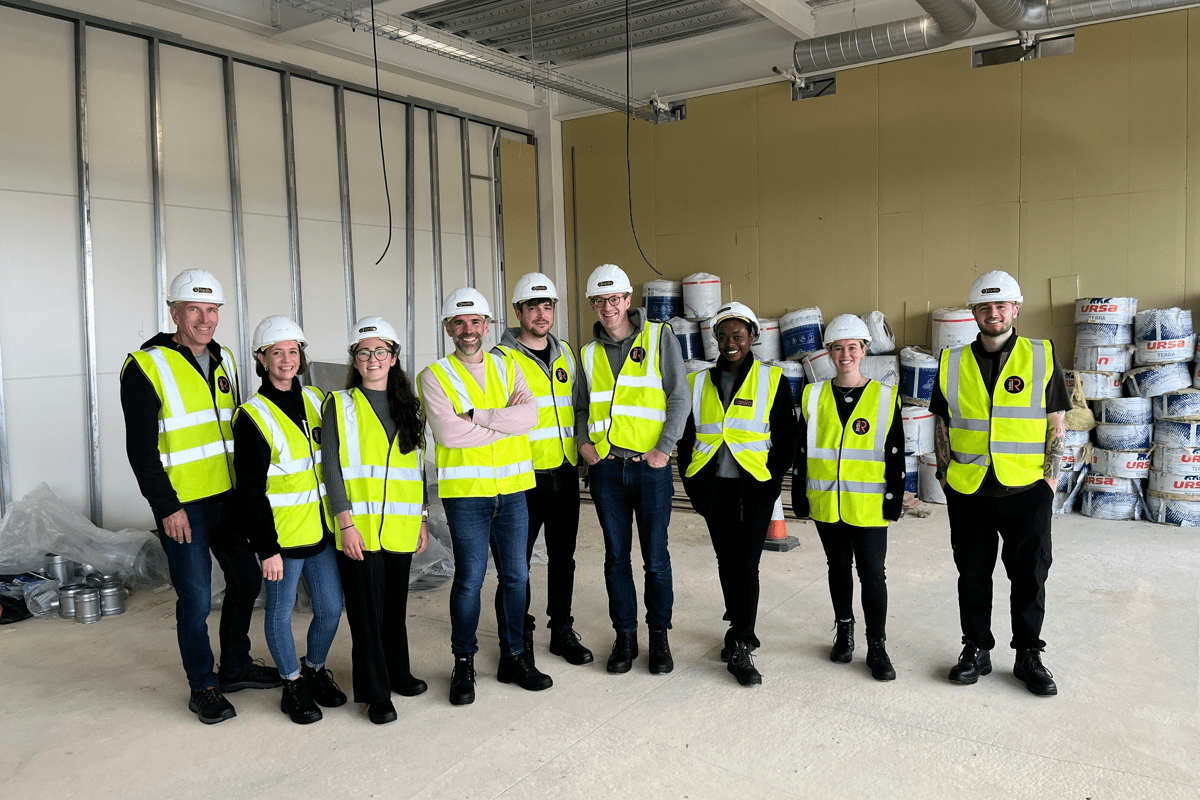 Our site is still under construction right now but we're set to open the doors to our state-of-the-art manufacturing site in January 2024 with manufacturing and warehouse operations commencing from Summer 2024 ☀️
The opening of our new site includes the creation of 30+ jobs, taking our team of Hueligans to over 300! Our factory will be home to a mix of Hueligans from our Supply Chain, Technical and Manufacturing teams. Want to be a part of our new in-house manufacturing journey? Then check out our current vacancies at the bottom of this page!
Here's a sneak peek of whats to come 👀
We'll be producing our Powder and Hot & Savoury ranges for our UK and EU Hueligans, as well as helping to accelerate the production of our Ready-to-drink ranges.

£8m has been invested into the opening of our new site at the first carbon net zero logistics and manufacturing park in the UK

With some of the best sustainability credentials in the country, our new manufacturing site helps reinforce our commitment to minimising our impact on animals and the environment

The sustainability credentials support our commitment to ensuring that all meals have a carbon footprint of less than 0.5kg CO2e

We're aiming to have the site constructed in line with Huel's net zero targets which includes 100% solar coverage. This would cut our total manufacturing emissions by 40% and provide up to 50% of the energy demand!

The embodied carbon of the site is well within the 2030 targets for commercial and residential construction, with the use of high-carbon materials such as concrete and steel kept to a minimum

We're combining warehousing and manufacturing at the same site meaning we will reduce our total freight emissions by 5%

Our site will also include motion-activated lighting installed throughout and a rainwater harvesting system

EV charging points will be available with EV lorry charging to be introduced at a later date which will power Huel electric trucks transporting goods across the UK and Europe.

Current Factory Vacancies
Perks & Benefits
We're a tight-knit team of intelligent, hard-working and bloody lovely people who are passionate about making the world a happier, healthier, and better place!
We like to reward our teams for this, so click the link below to find out how being a part of the teams based at our new manufacturing site could benefit you...
No jobs visible on this page? Nothing matching your skillset?