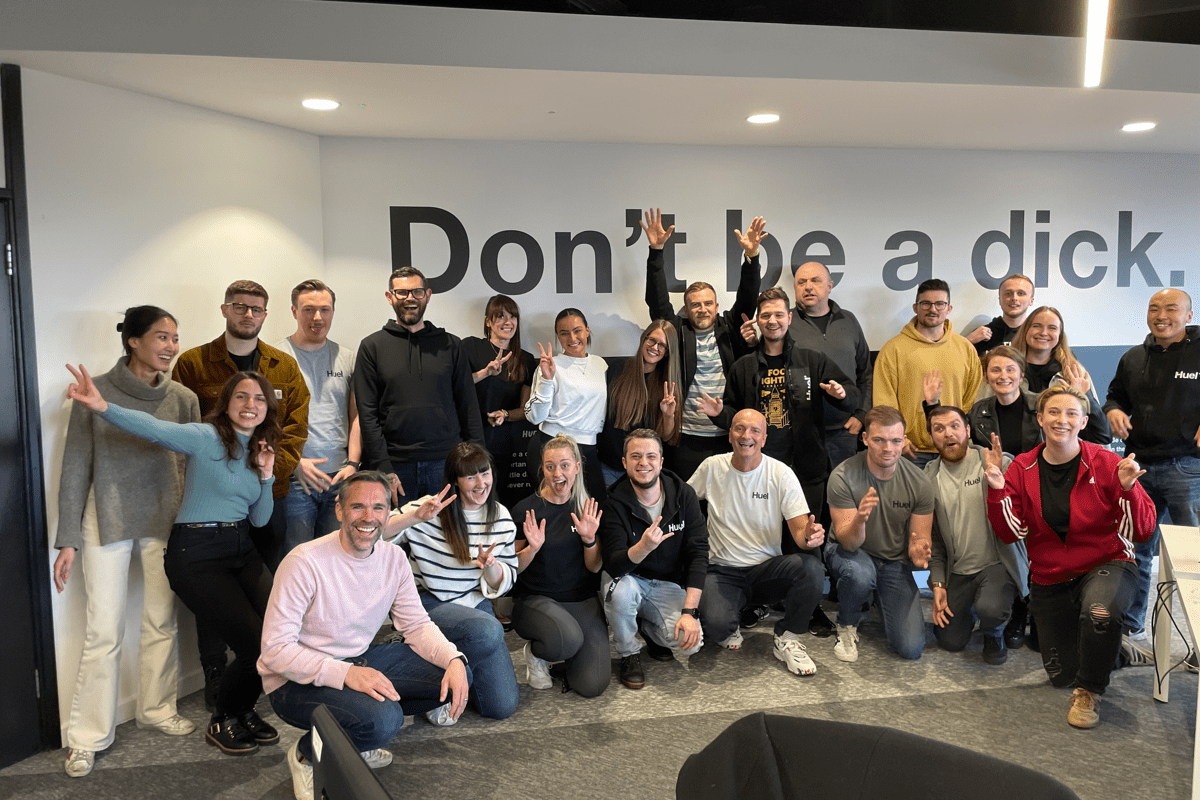 Supply Chain & Logistics
Our Supply Chain and Logistics teams work together to manufacture and ship our finished goods globally. The majority of this team are based at HQ, but a handful are also based out of our new manufacturing site in Milton Keynes, and across the globe in NYC too!
These teams manage the inbound flow of the very best ingredients that are sourced from all over the world. They are then delivered via sea, road, and rail into our manufacturers, where they are turned into delicious, nutritionally complete food before shipping off to our Hueligans.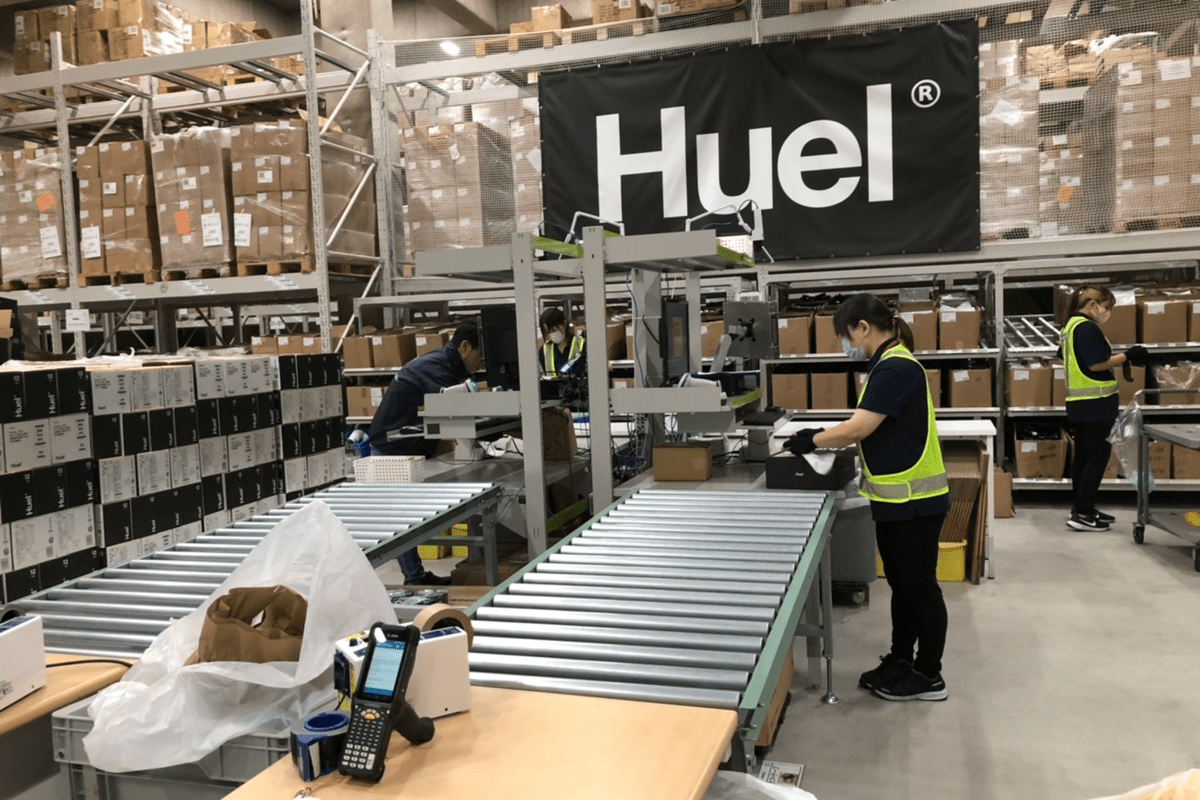 This teams job is to also make sure we're never ever out of stock – that's a lot of moving parts, and involvement with everything! Whether that's making sure we have enough product in every warehouse to keep our Hueligans happy, working on projects to deliver brand new products, or just making what we do better, slicker and more efficient.
Supply chain is all about people, so we spend as much time talking to our external partners as our colleagues. Whether it's on the phone, over email, or face to face, we're all about connection and communication so that we're always on top of our game.
Here's an insight into some of the teams recent work 👇
Japan Warehouse Launch

Our teams have been working hard over the last year to set up an ecommerce fulfilment centre run by Kuehne+Nagel in Japan. It's part of making what we do better as we can now provide a wider range of products and a shorter delivery time to our Japanese customers 🗼

Manufacturing Site Visits

Two-three times a year our HQ teams and NYC teams meet up and visit our co-manufactures to build on relationships and ensure operations are running efficiently. In October, our demand planning team toured the USA for 1 week visiting our sites in California, Chicago and Salt Lake City 🏭
No jobs visible on this page? Nothing matching your skillset?