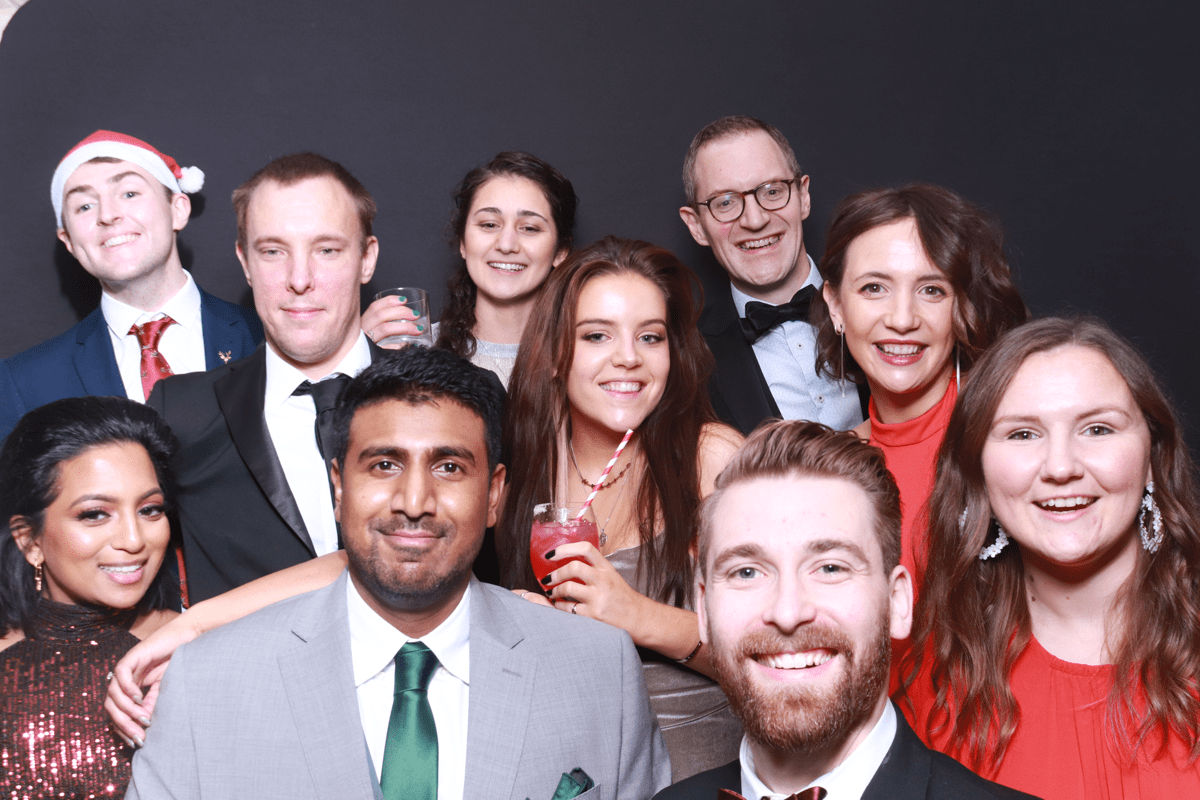 Technical 🥼🔬
Our Technical Team is built of an eclectic mixture of food scientists, nutritionists, chemists and chemical engineers and summing up what our Technical team does is a challenge, such is the variety of skills, knowledge and responsibilities that sit within Huel.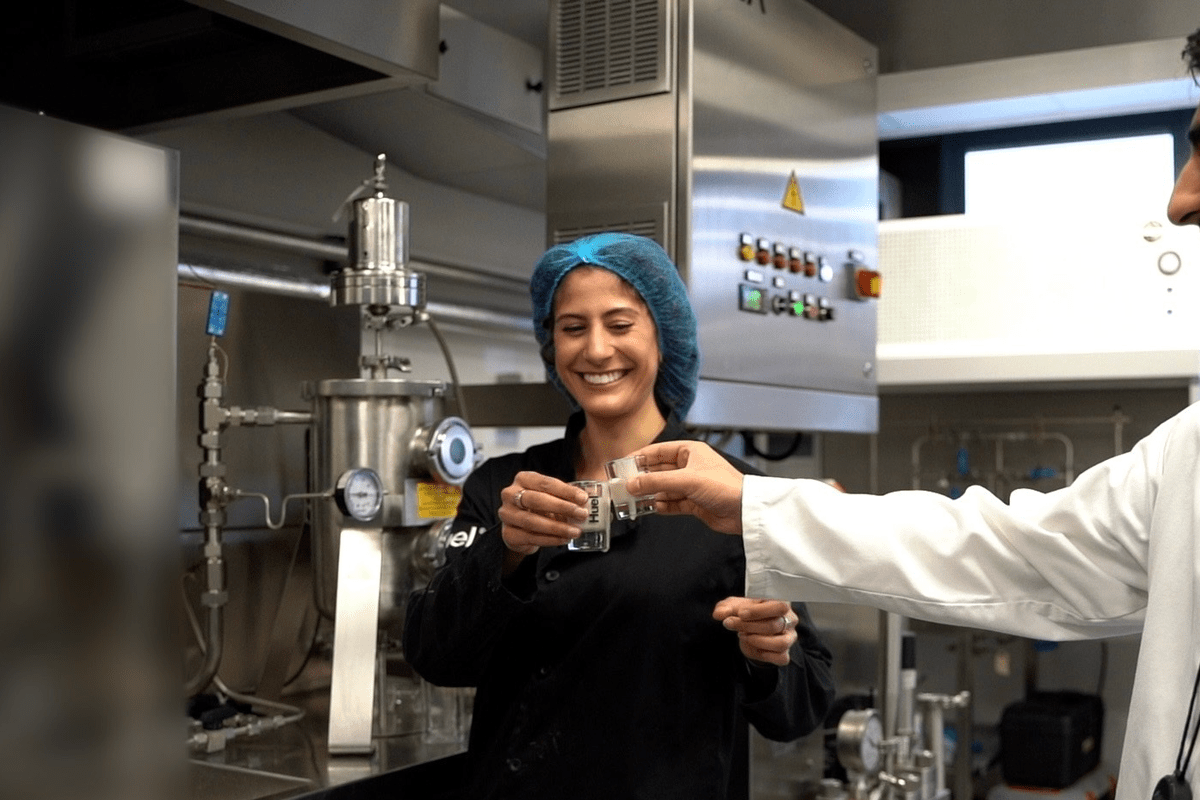 From packaging labels and material innovation to ingredient supplier evaluation, regulatory assessments, product testing, transit trials, and customer complaint investigation, the technical team have it all covered.

They are science-led, data-driven and systematic in their approach to problems and the technical team helps make difficult ideas a reality in the world of Huel!
Here's some more insight into what this team get up to 👇
Manufacture Audits

We work with our manufacturers to bring products from prototype to market, ensuring they are safe, legal and of high quality. Inside our manufacturers is top secret, so instead of showing you what factory life is like, we've given you the next best thing and super imposed Suraj, our Technical Manager on to a factory background 🥳👀.. Sorry!

Science is Cool

Dr David Lloyd is our Senior R&D Manager at Huel. He recently attended Food Matters Live and spoke about careers in the food industry which included his journey with Huel. Want to know more about it? Listen to his podcast here 🎧

Sensory Kitchen

We've made sure our Technical team have the tools they need, and in 2020 we kitted out our warehouse with a snazzy Sensory Kitchen! The team were so excited when it was being fitted that they made a video to celebrate. Thanks to Dav (Our Lead Finance Exec) for being a lyrical genius and creating a possible 'world-first' Sensory Rap! You can watch the video below 👇


No jobs visible on this page? Nothing matching your skillset?