BIRMINGHAM 👨‍💻
Custard Factory, Gibb Street, Digbeth, Birmingham, B9 4AA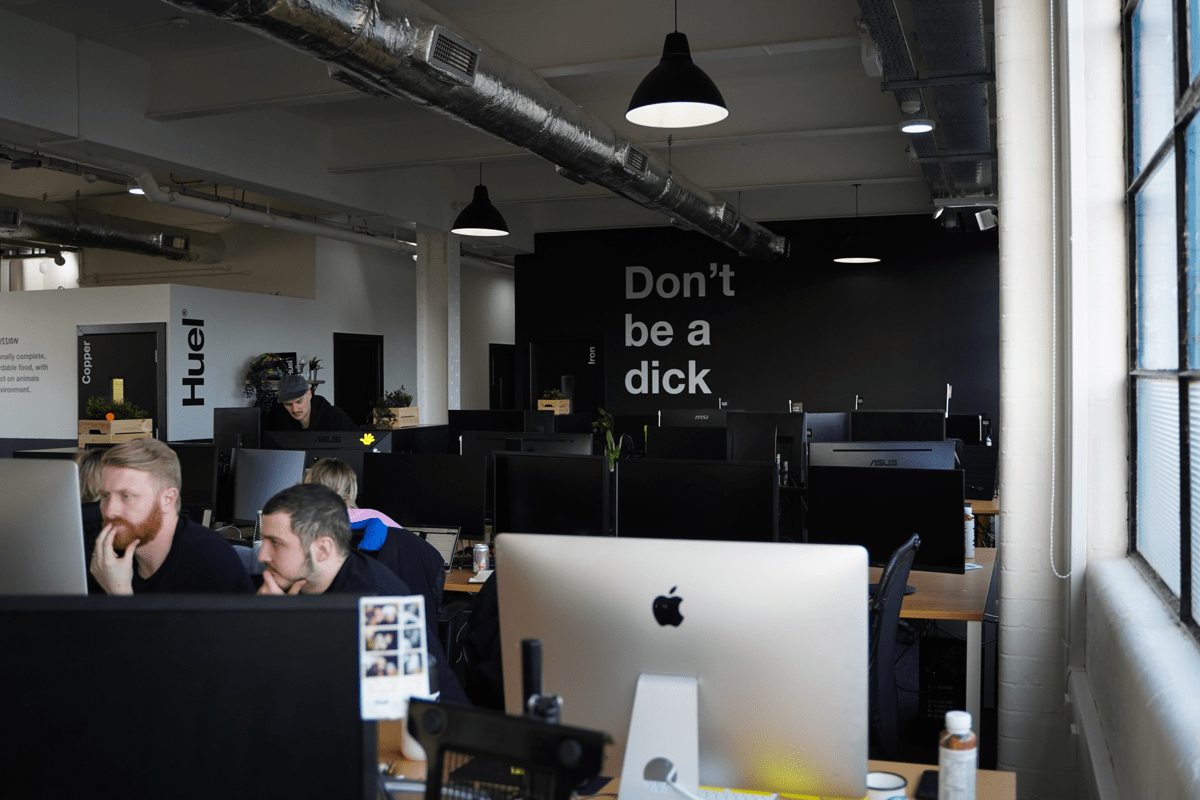 Our Birmingham office plays home to our Engineering team. Set in the heart of Birmingham's buzzing creative and digital district, we opened our brand new office doors in Digbeth, in July 2021.

Birmingham Moor Street is a short 10-minute walk from our office, or Birmingham New Street can be reached in less than 15! We also have car parking available onsite if needed too.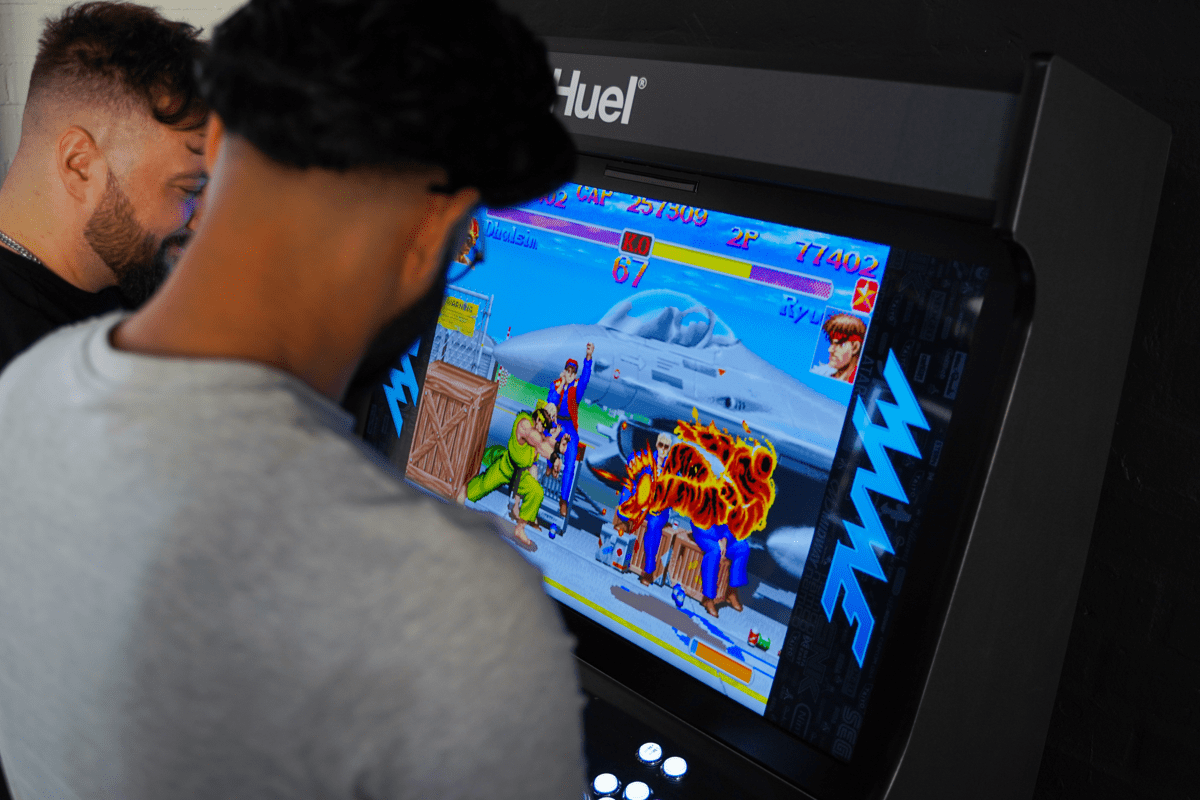 Sitting within the Custard Factory, we wanted to make this a cool space where our Engineers can take a well-earned break from coding, so we kitted out the office with ping-pong tables and arcade machines too 🕹️👾.

Life at Huel in Birmingham 👨‍💻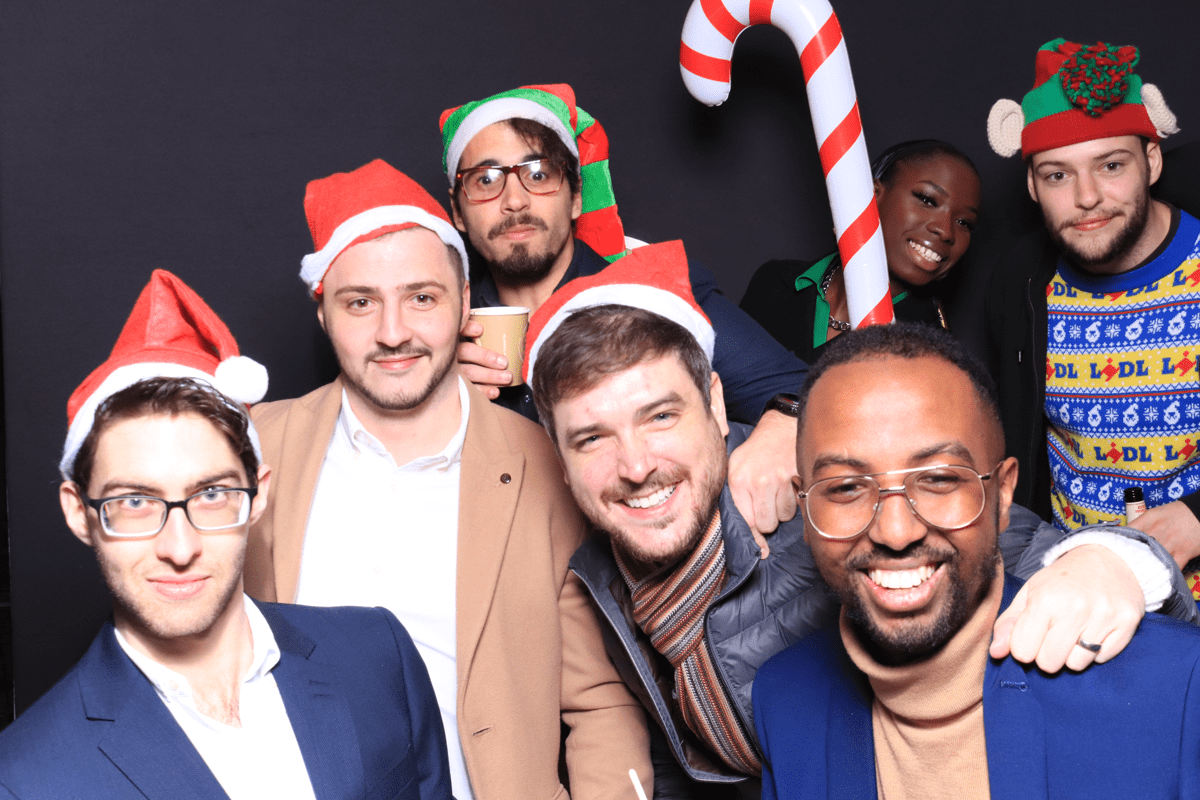 Perks & Benefits
We're a tight-knit team of intelligent, hard-working and bloody lovely people who are passionate about making the world a happier, healthier, and better place!

We like to reward our teams for this, so click the link below to find out how being a part of team Huel in Birmingham could benefit you...
No jobs visible on this page? Nothing matching your skillset?