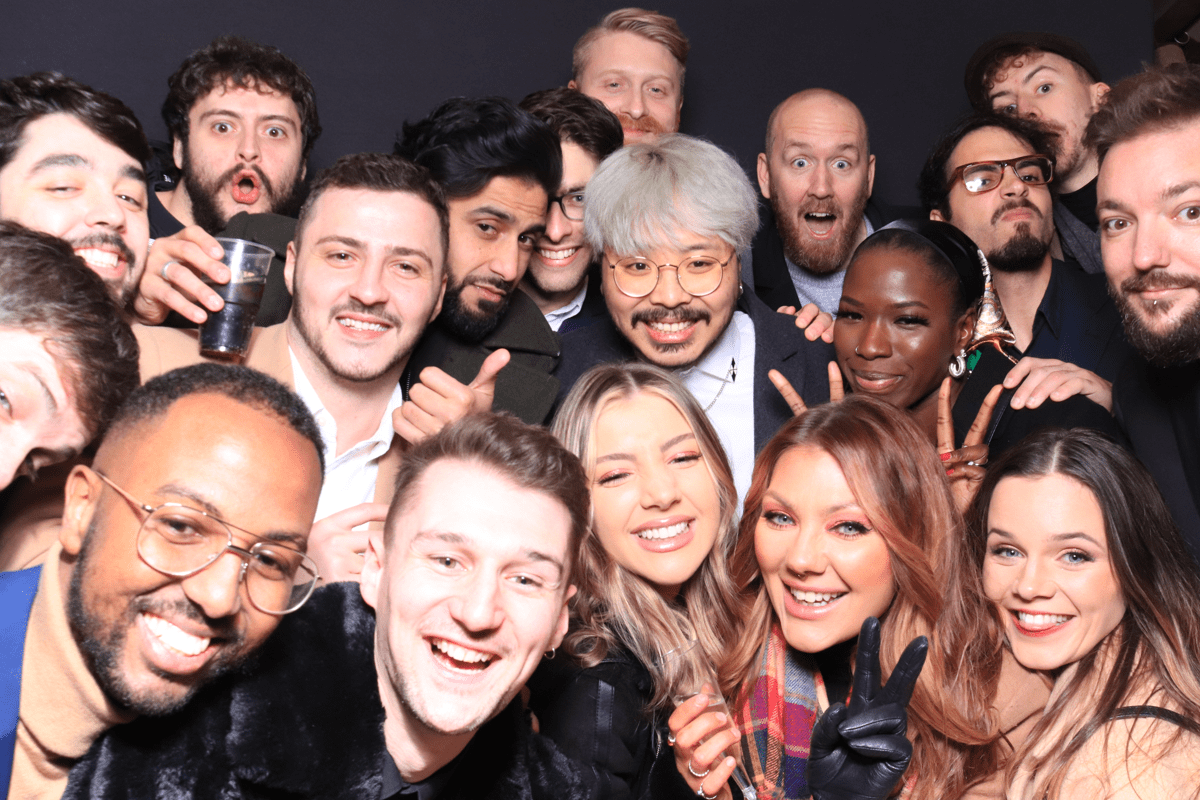 Engineering 👾🕹️
At Huel our customers always come first, and as we grow, it is vital that we continue to deliver a world-class experience to our Hueligans all over the world.
Being primarily an e-commerce business, our Engineering team is crucial to delivering this. Our team's design, build and maintain both internal and external facing systems, handling lots of requests every week.

Our Birmingham office is the home of our Engineering team which is built up of Frontend, Backend, UI/UX, and QA teams.

We don't expect everyone to know everything when they join this team but we are keen for individuals who are passionate about tech, enthusiastic, work hard and are real team players.

School of Code

Khang and Mahdi have quickly progressed through the team after joining us in 2021 as Junior QA Engineers. This was following their completion of a competitive and intensive boot camp with the School of Code.


The School of Code runs a national 16-week coding course to help people with no experience in computing build modern apps from scratch and secure a job in the industry. We're proud to have partnered with them for the last 2 years. Click here to learn more about them 💻

Secrets to Success

Tech job platform Hackajob recently posted a blog featuring Huel and our three secrets to tech success.

It features our approach to using the latest AI to find and progress engineering talent, a podcast from Chris, Jordan and Ami on the good, the great and the tech of working at Huel and an insight into our culture. You can read the blog here or head straight to listen to the podcast here 🎧
No jobs visible on this page? Nothing matching your skillset?