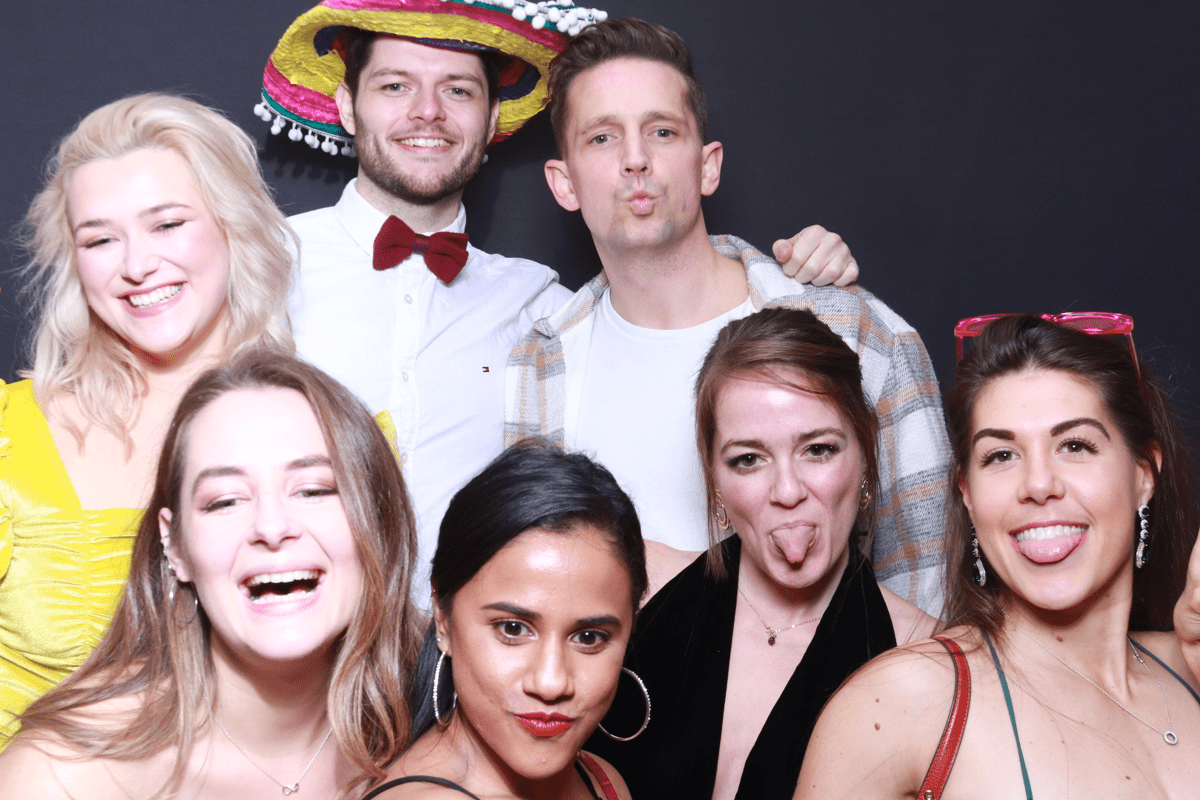 Procurement 🌾📦
Our Procurement team sits within our wider Operations department, and they're responsible for purchasing all of our packaging and raw materials for existing and new product ranges.

The Procurement team works cross-functionally with a number of departments at Huel, including NPD, Nutrition, Technical, Finance, and Demand Planning.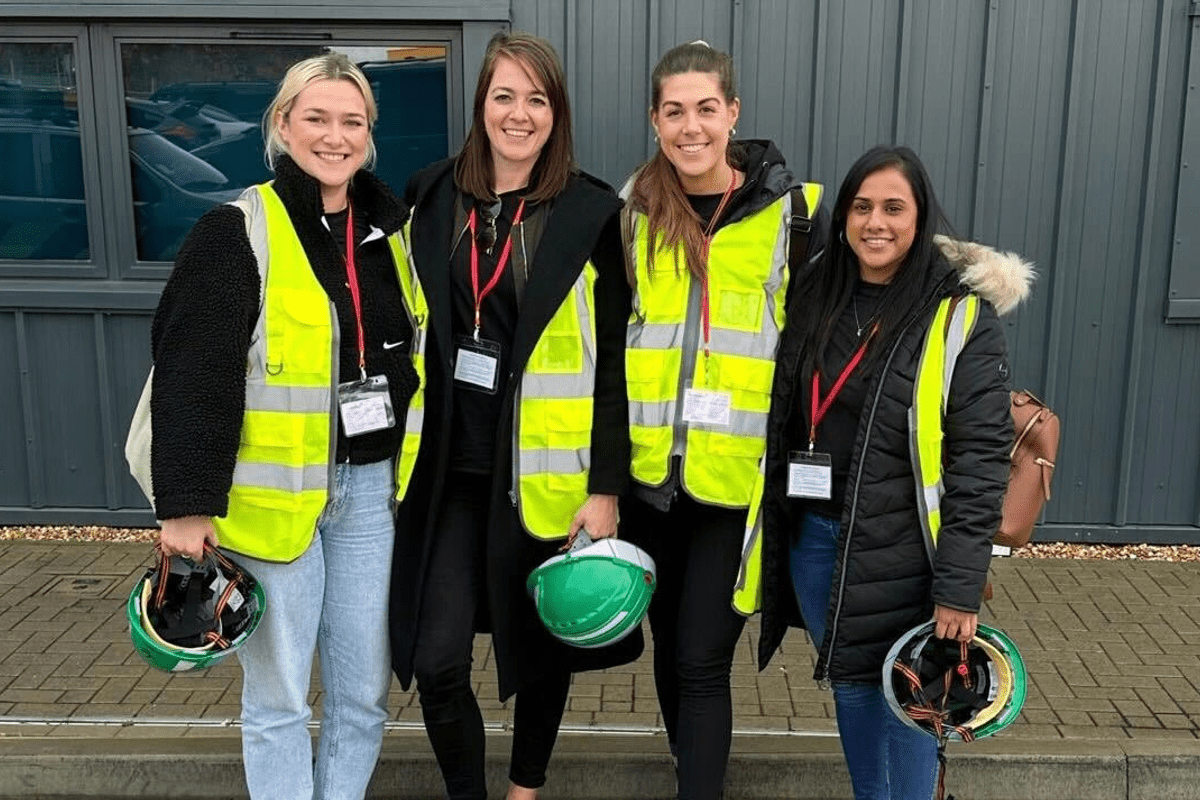 Whilst procurement functions are known for driving down costs and agreeing profitable rates, for us, there so much more to it. When we're buying raw material from suppliers, we make sure our partners are ethical, sustainable, efficient, and can provide enough quantities for our increasing demands.

Procurement speak with our suppliers pretty much daily, and the team even get the chance to travel globally two - three times a year to visit them. Check out their latest adventures below!
Bek's Trip to France

Our Junior Procurement Manager Bek recently took a trip to one of our ingredient suppliers based in France to look at how our raw materials are being grown, cultivated and processed 🌾

Joe's Trip to Poland

Our Packaging Procurement Manager, Joe visited our pouch supplier in Poland to see the full production process from raw plastic resin pellets, all the way through to a completed, printed pouch ready to be filled 🏭

Katy & Tony's Trip to Portugal

Katy & Tony made a visit to one of our suppliers that makes all of our Huel joggers, t-shirts and hoodies. They studied our production process which included dying, cutting, making and washing. You can watch their visit here 📽️
No jobs visible on this page? Nothing matching your skillset?