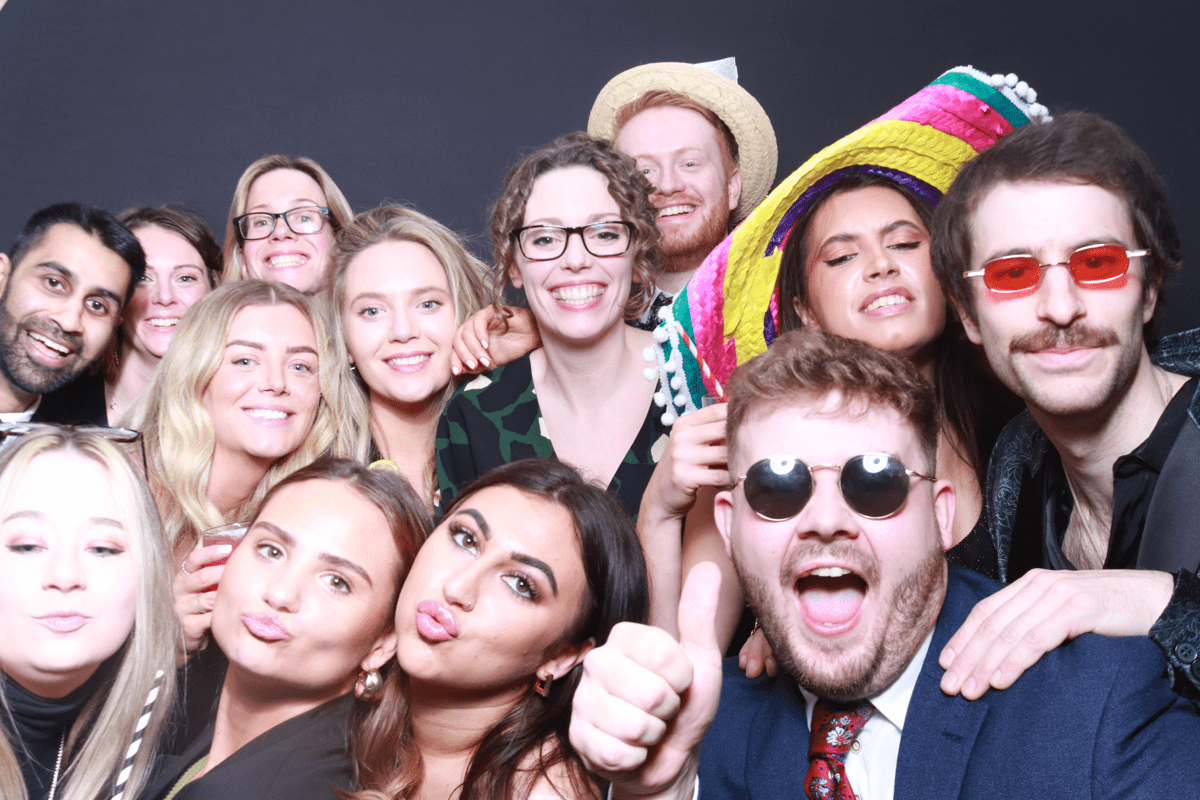 Finance 📈
There is always something new happening at Huel, and our Finance team play a central role in all of it. They are here to ensure our teams make the best commercial and financial decisions that maximises our value for shareholders and stakeholders.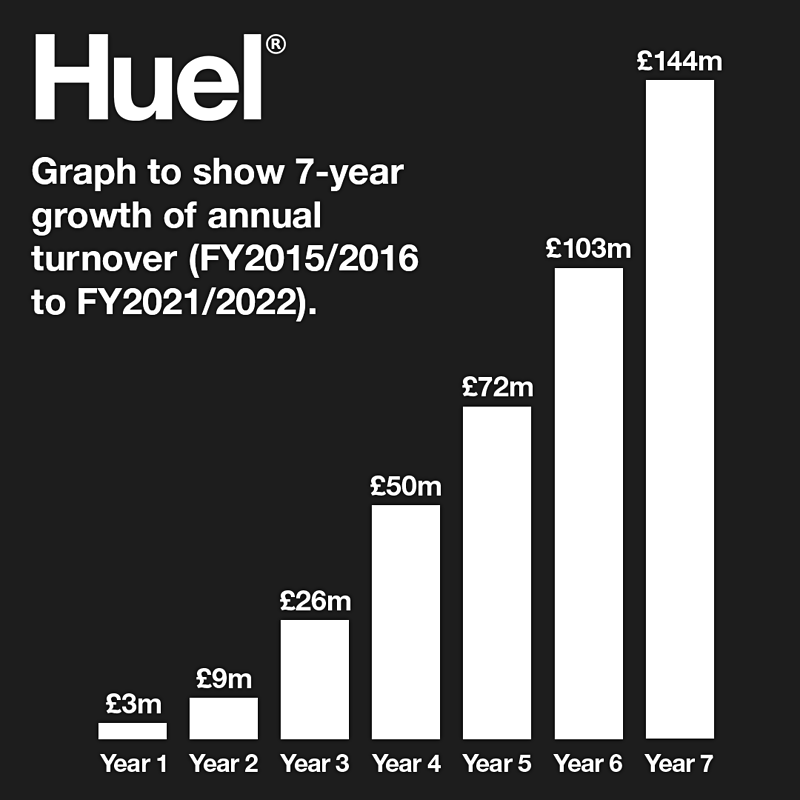 Our Finance team facilitate regular reviews of business performance through insightful financial reporting and support on any short, medium and long-term business planning. They are the keepers of the P&L looking after budgeting, forecasting and providing financial analysis.
The team also continuously monitor changes in legislation, tax and reporting requirements to ensure our compliance is top-notch. Without this team, we wouldn't have accomplished the growth rates and profit levels we have seen over the last seven years, and we can't wait to see what we do for 2023!
No jobs visible on this page? Nothing matching your skillset?