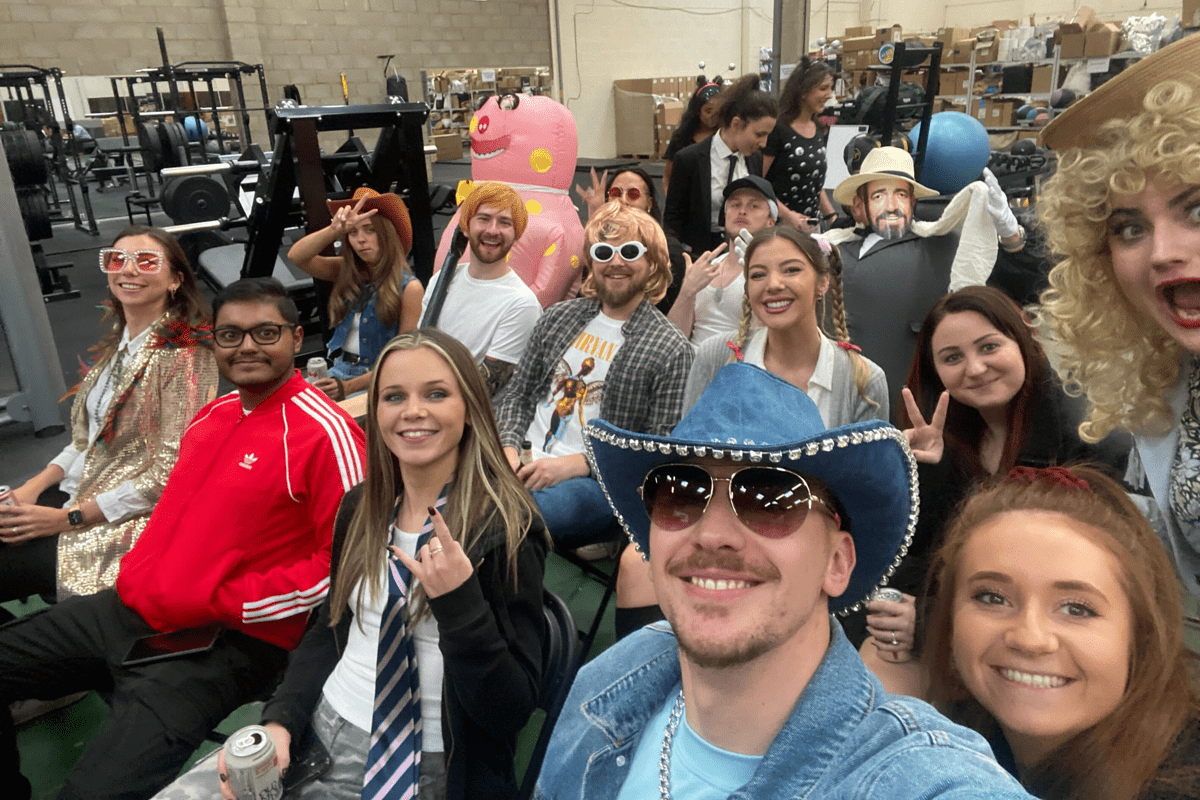 Ecommerce 🌐
Being a predominantly online subscription business, our website is crucial to our success. Our Ecommerce team manage the day-to-day running of our website, ensuring it is in tip-top shape, so you (and millions of others Hueligans) have the best possible experience with our online store.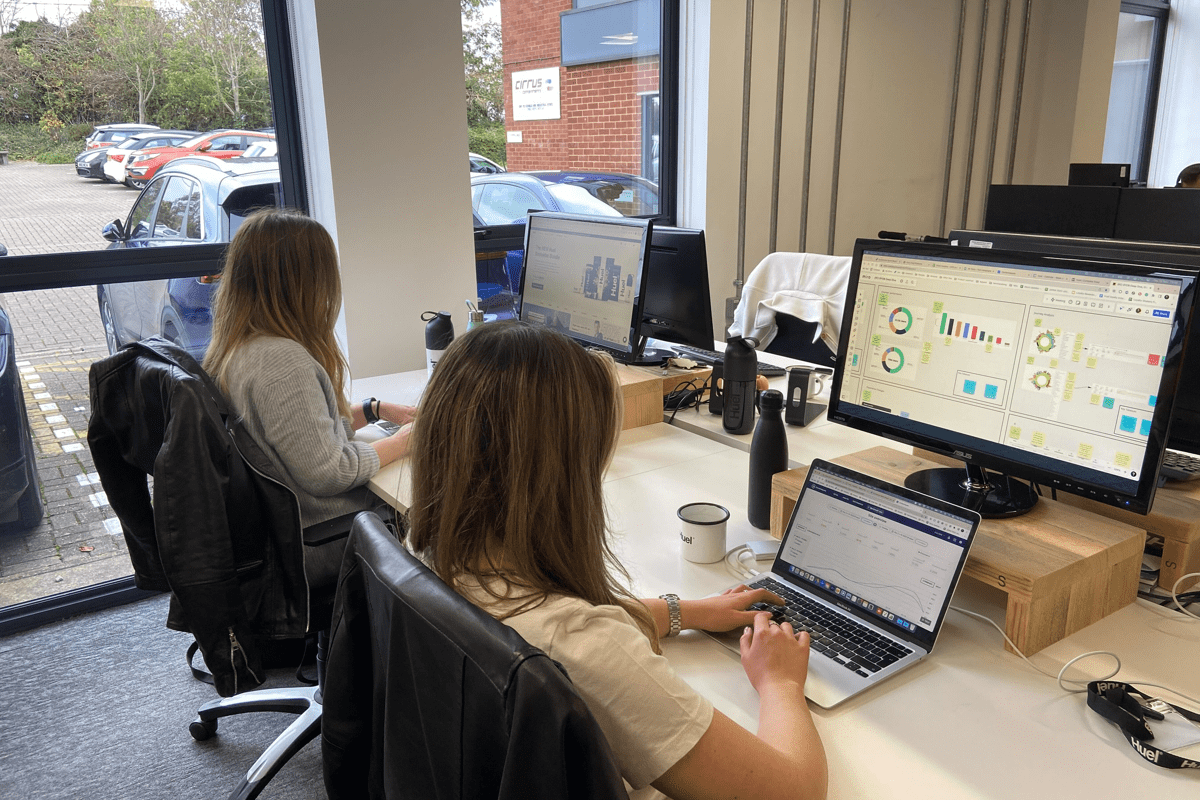 Consisting of over 40 people (and counting) across two Huel offices (HQ & Birmingham) the team share one common passion; to attract, retain and convert customers into life-long Hueligans.

From the Data Team, Customer Insights, CRO, Content, Quality Assessment and Project Managers; our creative team of Ecom whizzes have got all bases covered. Read on for more insight into some of the team's day-to-day roles.
The 5000 Club

Within our Ecommerce department sits our Customer Retentions team. In short, they work with data and insights to understand what we need to do to keep customers happy. They recently worked on a project where they surprised all of our Hueligans who have bought 5000 meals of Huel with a unique golden shaker. It's a small token of our huge appreciation for those loyal Hueligans 🏆


B-Y-O-B

Our Ecom Execs and CRO Managers are dedicated to giving our Hueligans a seamless online experience. They work with data to understand how our Hueligans shop and what we are missing and then work with our Engineers to design and run multiple A/B tests. The latest project they worked on was the launch of our new Build Your Own Bundles! 🛍️

Team Data

We are a data driven business, and data really is at the heart of everything we do. Evolving the Huel stack has played a vital role in fuelling data driven decision and our data team continue to do a world-class job with this. Here's some of the latest tech stack we are using: ThoughtSpot, Snowflake, Kleene, Fivetran, dbt Labs, Tableau, and DataRobot 📊

No jobs visible on this page? Nothing matching your skillset?