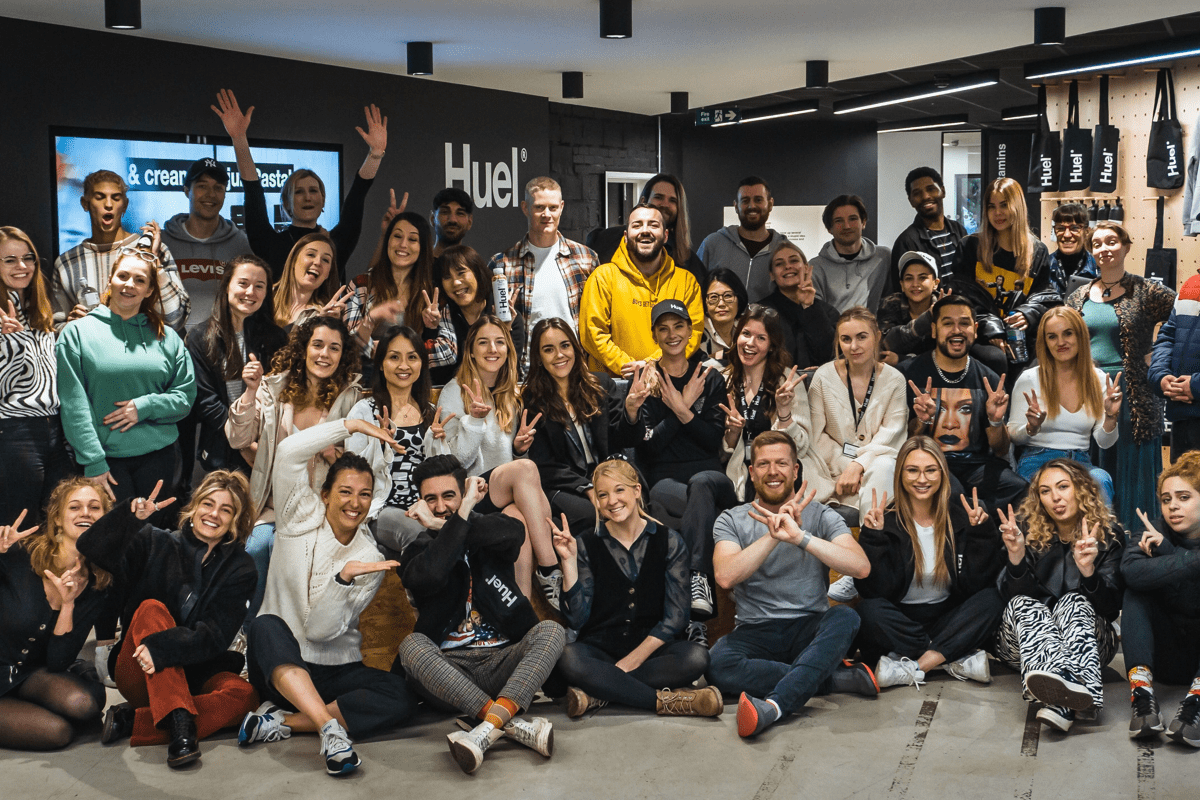 Customer Experience 🖤
Part of our How to be a Hueligan mantra is to "Make Customers Happy'', and our Customer Experience team do this and so much more.
We have over 50 Hueligans in this team spread across HQ and New York City and day to day they act as the eyes, ears, and friendly faces of our brand. They speak a variety of languages including English, French, German, Dutch, Swedish, Polish, Spanish, Italian and Japanese too!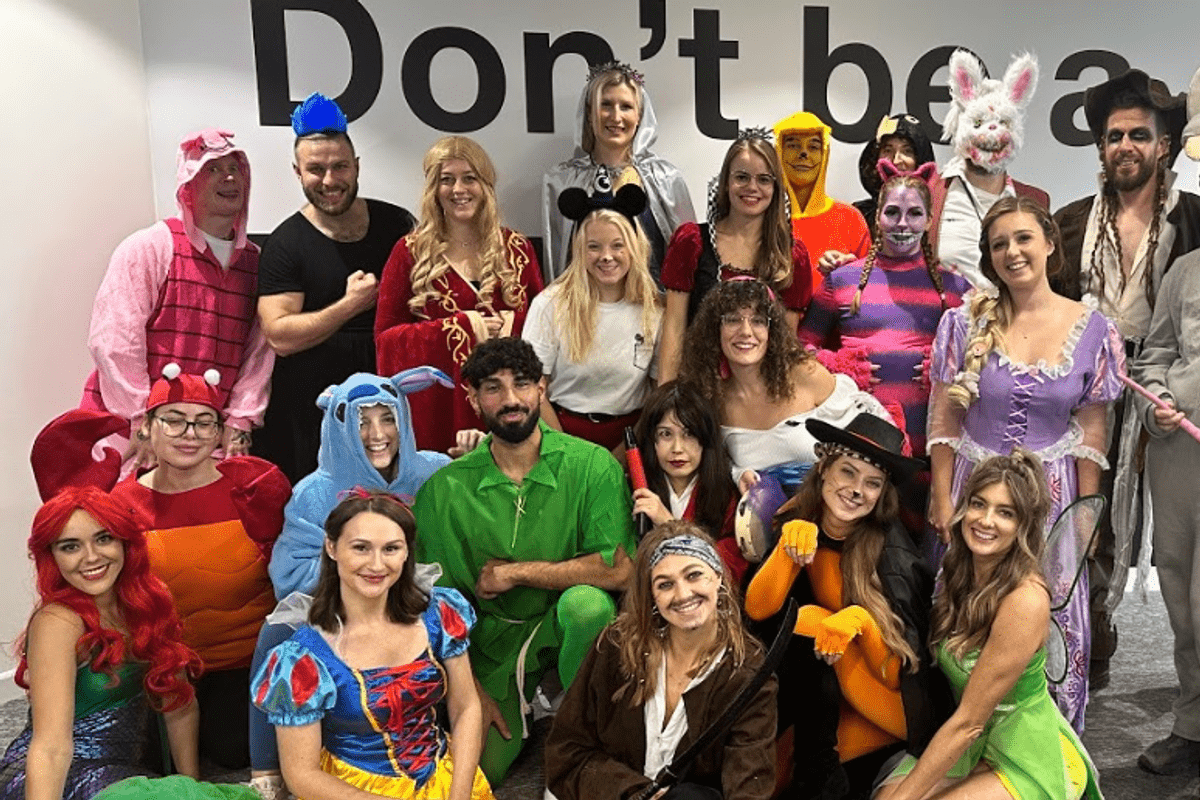 They help our Hueligans with tailored product advice and if there's an unexpected issue with an order their quick to solve it. They play a huge role in feeding back any issues to our wider teams, so they can make improvements and ensure every Hueligan has the best Huel experience.
Here's an insight into what our CX team get up to 👇
Metin's Postcard from a Friend

We encourage our CX team to let their own personalities shine through and build real friendships when helping our Hueligans. We want to make sure they know they are speaking to a person and not robots reading from a script 🤖

Huels Healthy Elfie

Our CX team decided to have some Christmas fun last year and surprised 100 random Hueligans with a handmade order packed with a Healthy Elfie. Click here to see what Healthy Elfie got up to 🎄

Huels Social Media Trolls

As much as our CX team love to build friendships with our Hueligans, they also love to deliver sass in bucket loads to our social media trolls. If we can't win their hearts with our products then we will win them with our personality 😉
No jobs visible on this page? Nothing matching your skillset?