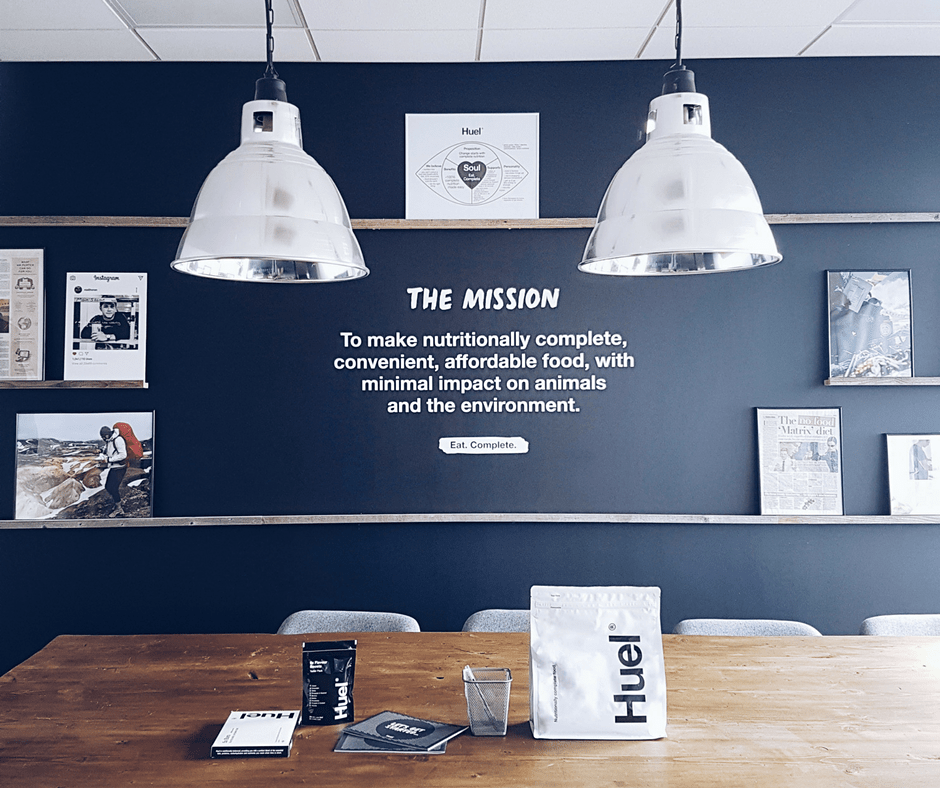 Who are we?
Well first things first, we're going to bust some myth's that you might have heard about us.
Huel is often referred to as a 'meal replacement' or a 'protein shake' for gym goers and dieters, but that's not *technically* correct. Whilst Huel can be used to help you achieve those things, Huel is so much more than this. We're a food brand. And one that loves the planet too 🌎🖤.
We offer nutritionally complete meals that are a solution to some of the world's most challenging problems. We are here as the future of food, and we are here to change the way people think about it!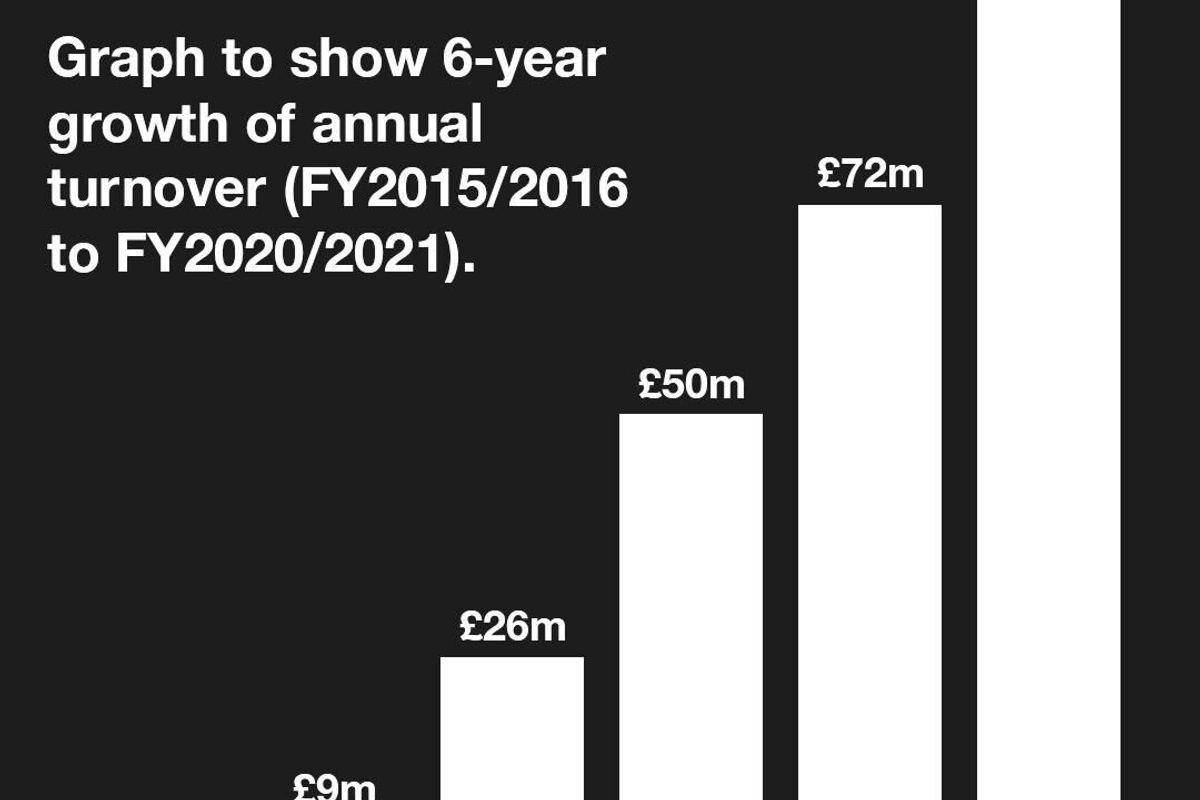 We we're founded by Julian Hearn back in 2015 in the small town of Aylesbury in the UK 🏢. Fast forward 7 years and we are now sold in over 150 countries worldwide with 3 offices in the UK and 1 in NYC🗽!

2021 was one of our most successful years yet. We reached sales of over £100m and we grew by 43%! We almost doubled our headcount from 110 to over 200 employees, and we launched a number of innovative, game-changing products, including our delicious plant-based Mac & Cheeze.
We're super proud of what we've achieved in just over 6 years and we have no plans to slow down🏃🏻.
We've got an About Us page over on our e-commerce site that explains in lots more detail exactly who we are, what products we offer, and how we're changing the game, but for now, we think we've said enough.