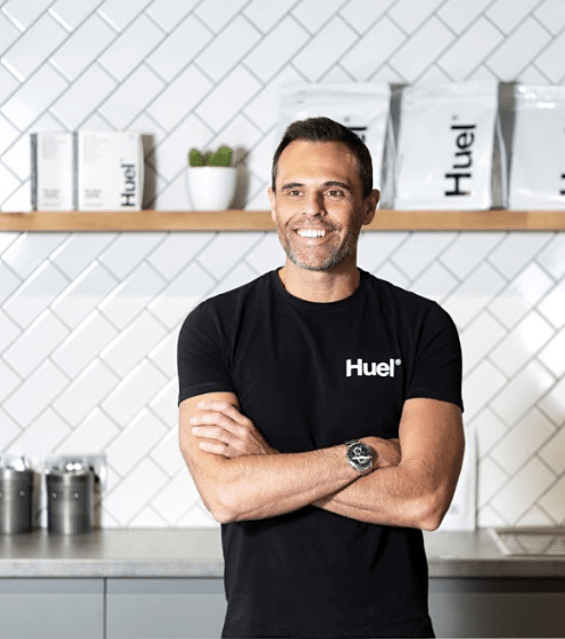 Our DNA
Nutrition first, taste a close second

Do the right thing
Brand is f***ing important

Do things a little differently

Customer & product obsession

Never rest on our laurels

Long-term thinking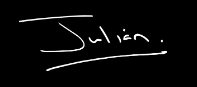 We are Hueligans.
At Huel, we're all about embracing our differences, celebrating what makes us unique, and bringing together Hueligans from all walks of life. Whether you're a Hueligan who loves to run marathons or one who prefers to binge-watch Netflix, we welcome you with open arms! 🤗
We don't care if you're a cat person or a dog person, a morning person or a night owl – as long as you're a Hueligan, you're one of us 💪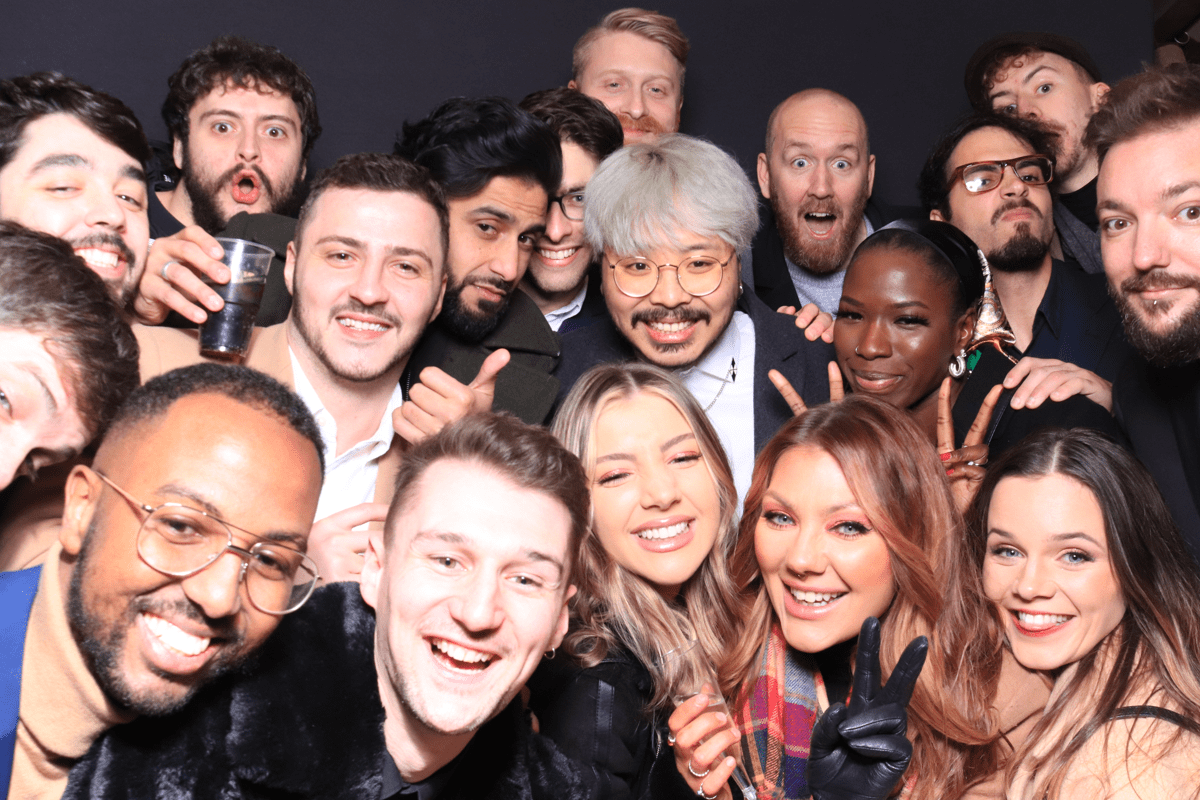 We believe that good nutrition should be accessible to everyone, regardless of their background, beliefs, or taste preferences. And if you're a Hueligan who likes to spice things up with a little hot sauce, well, we're not going to judge 🌶️
We know that diversity isn't just important, it's essential and it makes us stronger. So that's why we actively seek out Hueligans from all over the world. Whether you're from Timbuktu or Tennessee, we're all in this together.

So let's raise a glass (or a shaker bottle) to our fellow Hueligans, and celebrate the fact that we're all a little bit weird, a little bit different, and a whole lot of awesome. Cheers to you, Hueligans🏆!
We Grow 📚

We strive to be better than yesterday, and that's why it's super important we maintain a growth mindset. We've created an environment for continuous learning where our Hueligans can upskill and brush up to be the very best. We promote from within, and we encourage our Hueligans to try new things. Fresh ideas and fresh perspectives are the key to our success and how we unlock growth.

We Achieve 🌟

We're a bunch of determined Hueligans with ambitious targets. Our environment and aspirations are big and we work at a faster pace than most. Our teams are empowered to take initiative as they spot problems, fix them and move on. We're a resilient bunch who never rest on our laurels and we hustle hard and work fast to achieve the best results.

We Celebrate 🥳

Our teams muck in together and celebrate together. They take ownership and go above and beyond, and we make sure we recognise this. We're always shouting about successes whether it be through daily Kudos, winning our monthly Huel of Fame award and the coveted 'Golden Shaker' or sharing significant milestones!